Maryhill Housing plans new homes after approval of compulsory purchase order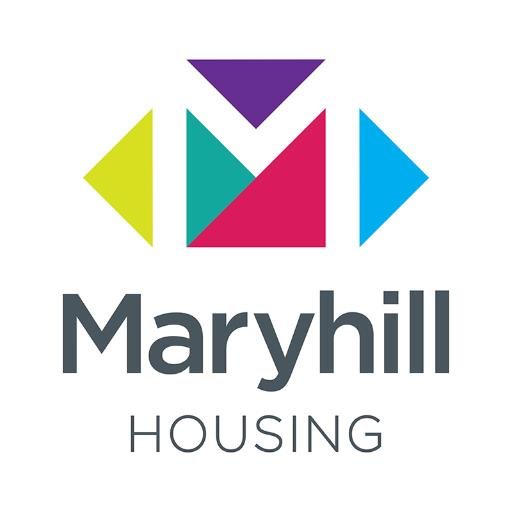 Maryhill Housing is working in partnership with Glasgow City Council to deliver the compulsory purchase order of land adjacent to Maryhill Road.
The area of land is bookended by two derelict pubs (the Redan and Maryhill Tavern) that have been a health and safety concern for local residents for a number of years.
Once Glasgow City Council delivers the compulsory purchase order, the land will be transferred to the Association to develop new, high quality affordable housing. This will be funded through a mixture of grant from the Scottish Government and the Association's own borrowing.
The site forms part of the Maryhill Transformational Regeneration Area and the Association has been working with partners in Wheatley Group, the Scottish Government and Glasgow City Council to deliver housing-led regeneration and hundreds of new homes at various sites around the Locks Valley areas of Maryhill for over ten years.
Maryhill's CEO, Bryony Willett, said: "We are delighted to be working with Glasgow City Council to deliver regeneration to this key gateway into Maryhill. This builds on our strong existing partnership with Glasgow City Council, who we are also working with to bring funding into Maryhill through the recent Levelling Up Bid.
"Compulsory purchase orders can take a long time, so there is still some way to go, but we are confident that eventually we will be welcoming customers into their new homes whilst simultaneously improving the look and feel of this area for existing residents."