Maryhill Housing to install new energy efficient heaters in over 500 homes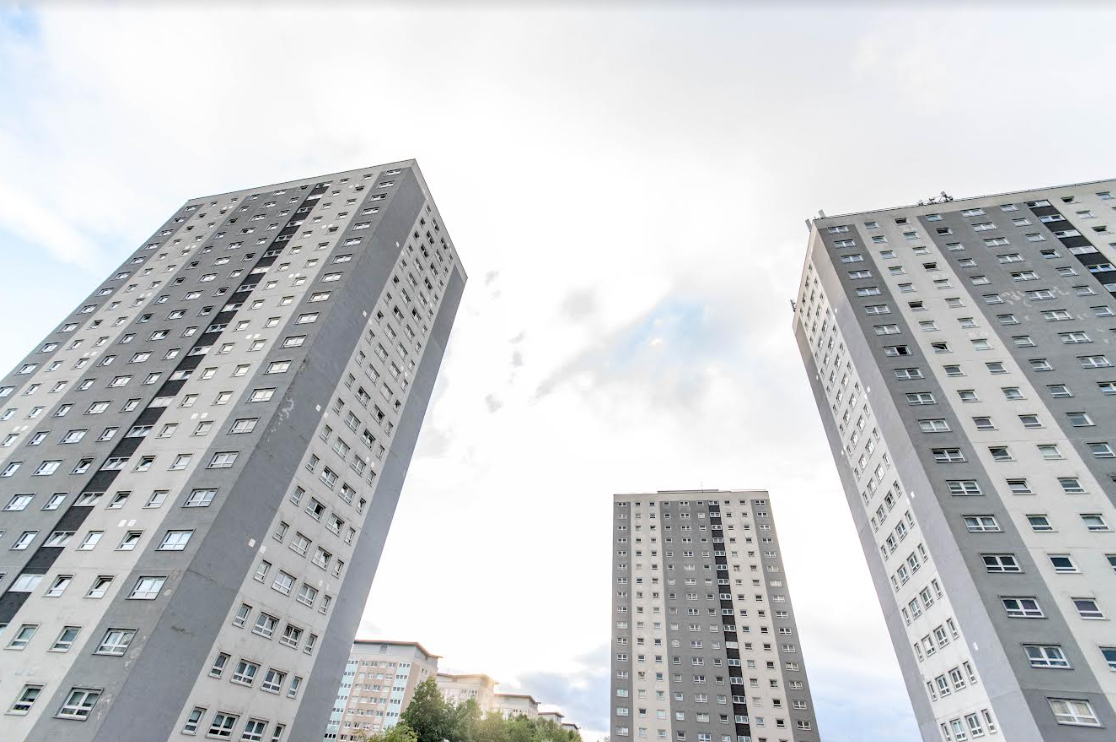 Maryhill Housing Association (MHA) is to commence work this month to replace outdated heating systems in 578 properties across four estates with Dimplex Quantum High Heat Retention (HHR) smart heaters and highly insulated water cylinders from McDonald Water Storage.
The work will take place at MHA's Glenavon Road, Cumlodden Estate, Skirsa Court and Cadder Place sites and will be carried out by Hugh LS McConnell Ltd. The HHR heaters will connect to Dimplex Hubs which allow tenants to control their heating remotely via the Dimplex Control App.
MHA's smart heater replacement project is set to start at Glenavon Road before moving on to other sites from the beginning of Autumn 2023. HHR storage heaters operate in a similar way to the heating systems currently installed within these homes, but they provide a variety of benefits, such as more intelligent controls, improved timers, manageable comfort levels and greater energy efficiency.
Adam Devine, property investment manager at MHA, said: "We are delighted that our HHR smart heater replacement project will soon be underway and that we will be working in partnership with McConnell, one of the UK's most prominent contractors, to deliver these to our customers. This is part of our objective to Provide Better Places. We hope these new heaters will make a considerable difference in the everyday lives of our tenants."
Eamonn McGarvey, managing director of McConnell, said: "We are delighted to continue our relationship with Maryhill Housing Association on this £4.8m energy efficient heating installation project. Sustainable retrofit is at the core of our business, and we hope that the new high heat retention systems will bring a marked improvement for tenants."