Podcast: Procurement with Simon Payne and Hugh Carr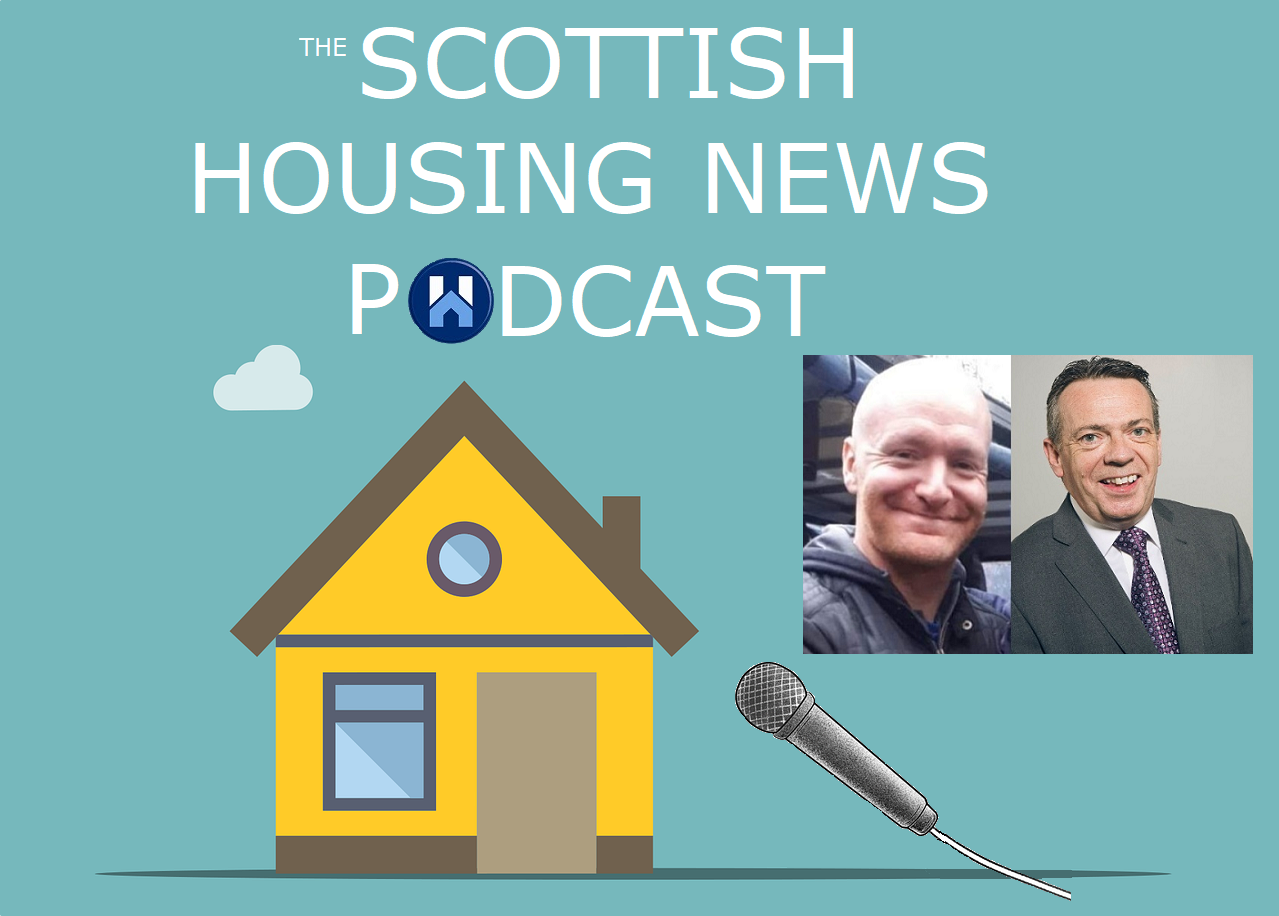 This episode sees Simon Payne, category manager at Stirling Council, and Hugh Carr, head of strategic procurement at Scotland Excel, steer Jimmy Black and Kieran Findlay through the world of public sector procurement and discuss how the current framework process helps alleviate much of the current challenges.
Jimmy Black has written a blog to accompany the episode, here.
All of the podcast episodes to date are available here.