McGill appointed to Govanhill Housing Association's £20m framework
Govanhill Housing Association has appointed contractors McGill to its £20 million major repairs framework.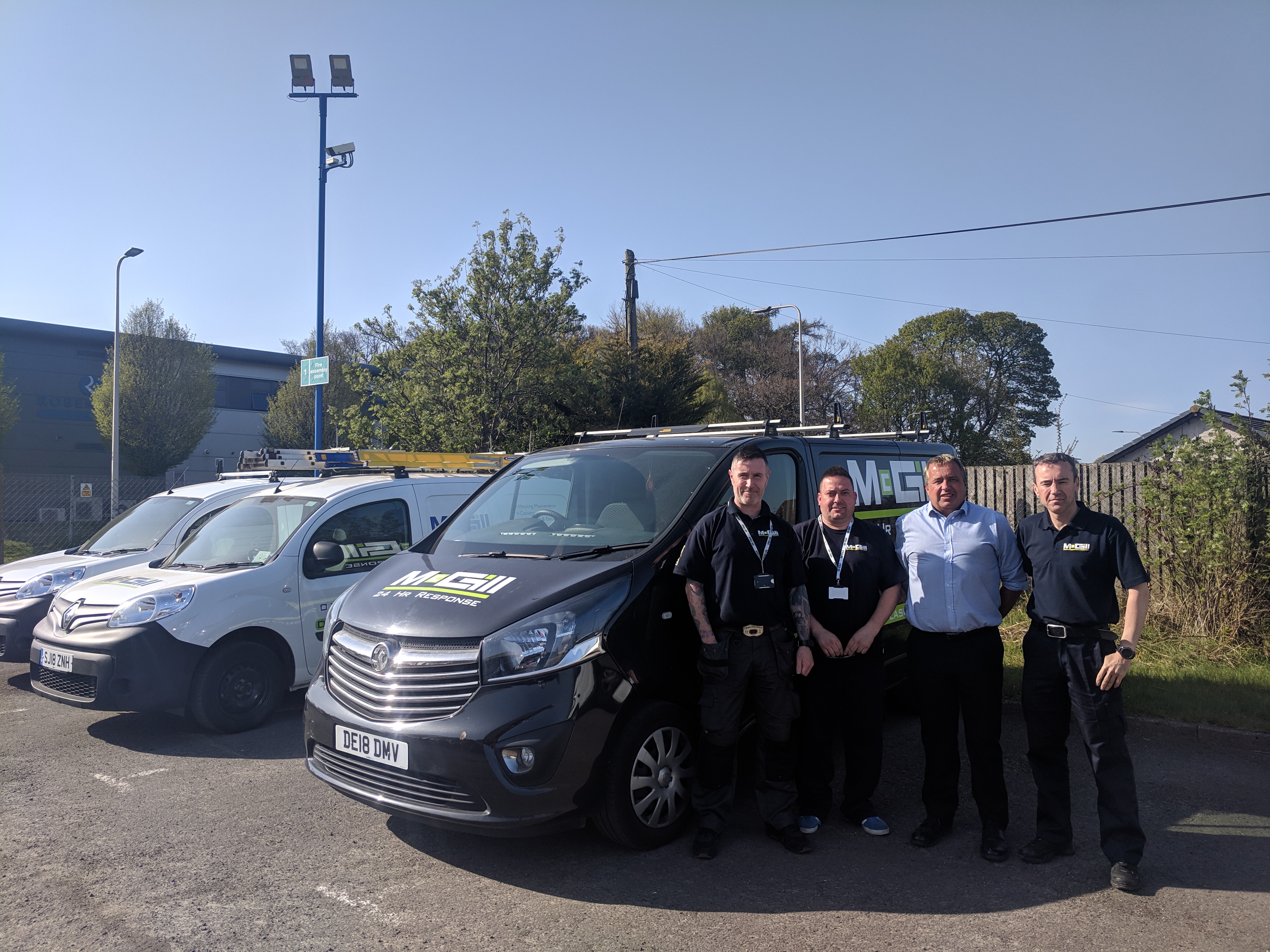 The framework, which will see McGill extend its long-established relationship with the Association for at least the next four years, includes internal refurbishment of flats, replacement of windows, kitchens and bathrooms plus common repairs to external walls and roofs.
Having delivered a number of successful contracts with Govanhill Housing Association over the past few years, McGill will continue to manage the contract from its local Govanhill depot.
Douglas Thomson, McGill managing director, said: "We are delighted to have been appointed to this new framework. Govanhill Housing Association is an important client for McGill and we are excited to be extending our working relationship for at least another four years. What the Association has achieved in the Govanhill area is exceptional, and we are proud to play our part."
Govanhill Housing Association and McGill have a long-standing relationship having completed a number of multi-million-pound contracts, similar to this new one. In August 2019, McGill re-opened its Govanhill depot after being awarded a £2.6m contract with the housing association.
Chris Ferriday, operations director at McGill, added: "We have a great relationship with the team at Govanhill Housing Association and have delivered important work together. As part of these contracts we have not only been able to recruit locally and provide much-needed jobs within the Govanhill area, but we have also been able to support a number of the association's community projects. Our team and I are looking forward to continuing our relationship."