Milnbank Housing Association welcomes funding for Meat Market Sheds Regeneration Project
A redevelopment set to complement plans for almost 600 affordable homes in Glasgow is one of three city community regeneration projects to receive funding from the local authority.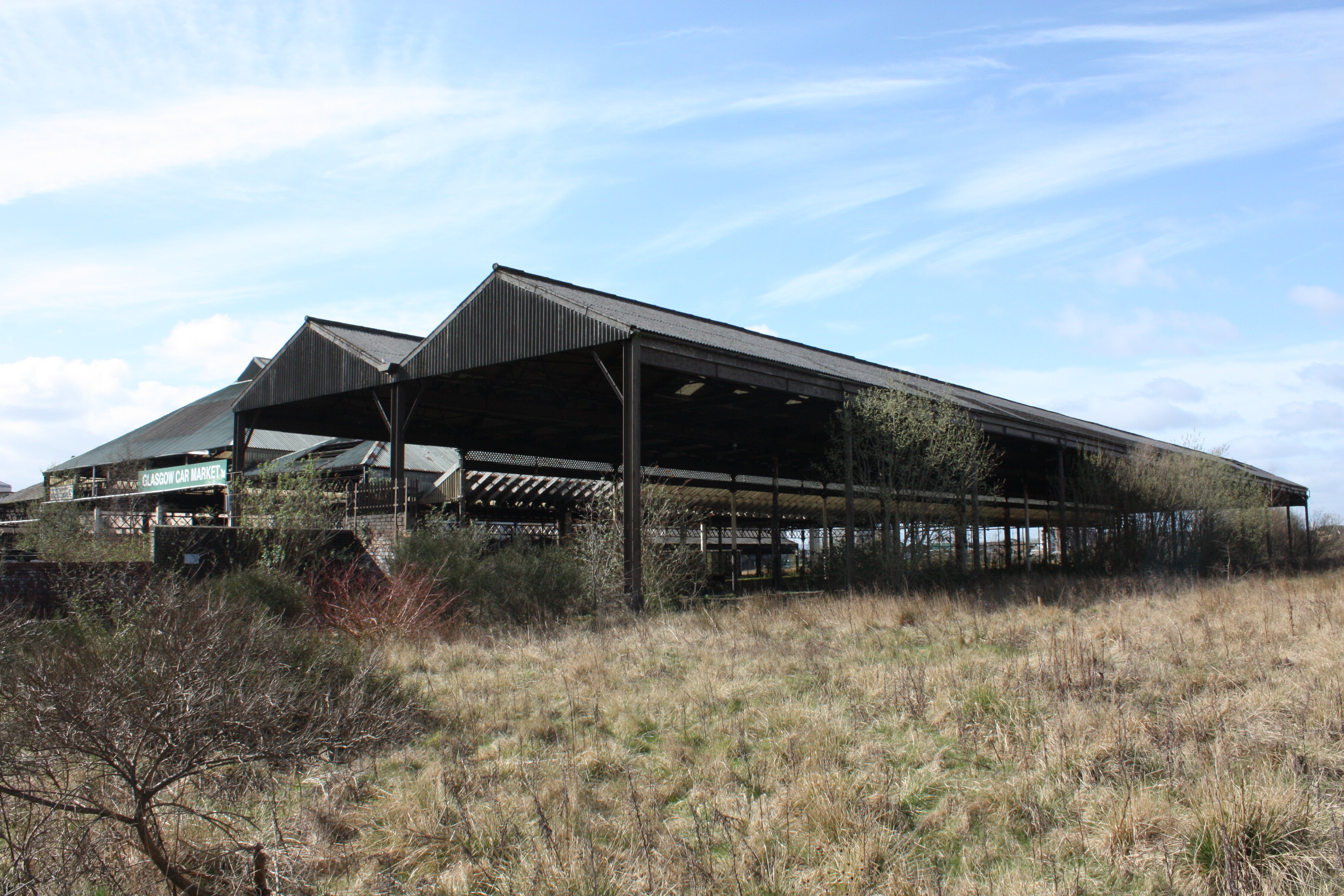 Glasgow City Council secured £3.74 million through the Scottish Government's Regeneration Capital Grant Fund (RCGF), which provides financial support to projects that will help to deliver large-scale improvements to deprived areas.
Awarded £2.64m from the fund, the Meat Market Sheds Regeneration Project will deliver the regeneration and development of the vacant historic B-listed Bellgrove Meat Market Shed structures and Superintendent's House, which form part of the wider site. The redevelopment will deliver flexible economic and community space for the existing local communities and will complement plans for almost 600 affordable homes in the immediate vicinity.
The RCGF award will support the total project cost of £8.79m.
Alan Benson, director of Milnbank Housing Association, said: "The regeneration of the Bellgrove Meat Market site will create an exciting legacy for the Inner East End of Glasgow. The recent RCGF funding is crucial to making this a reality and the community-based housing providers are keen to play their part to deliver a project that will benefit local people."
Elsewhere, the SWG3: Yardworks Street Arts Hub was awarded £500,000 to help deliver a new street arts hub at the multi-disciplinary arts and events complex, SWG3. The Yardworks Hub will provide a purpose-designed facility that uses street arts to support social change and will link in with the communities of Partick, Yorkhill and Govan. The RCGF award will help fund this £750,000 project.
The Greater Pollok Community Learning Hub project is led by local community organisation South West Arts and Music Project (SWAMP) and will transform a property into a state-of-the-art Community Learning Hub. This will become a catalyst for community-led regeneration and a focal point for the local community to address social exclusion, inequality and disadvantage for young people. The RCGF award of £600,000 will support the £900,000 project cost.
Councillor Kenny McLean, city convener for neighbourhoods, housing, and public realm at Glasgow City Council, said: "The support from the Regeneration Capital Grant Fund will allow these three very different community regeneration projects to develop and make a significant impact in their local areas. These projects will not only deliver physical and environmental improvements in these communities, but also create spaces that will offer social benefits to local people."
The council committee also noted that £200,000 funding each for two other RCGF-supported projects in the city - Govan Old, and the Milton Family and Community Centre - had been granted in March, with the funding for the former to mitigate rising costs related to Covid-19 impacts, and to deal with increased site preparation costs for the latter.