Milnbank Housing Association wins Sports Council for Glasgow Impact Award
Milnbank Housing Association (MHA) has been presented with the Impact Award from the Sports Council for Glasgow.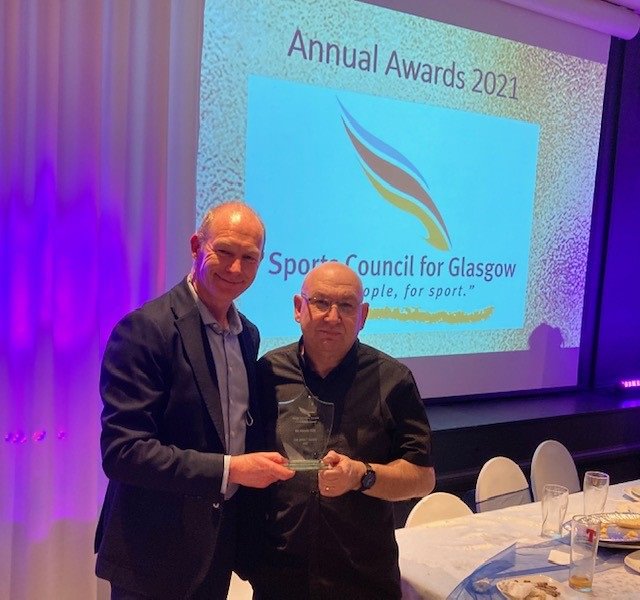 This award, which was presented by the Lord Provost of Glasgow, was in recognition of the best example of positive change within an organisation.
From the 30 nominations for this category, the Association's sports hub in Alexandra Park was selected for the significant improvements made for the benefit of the local community, volunteers, athletes and coaches to enjoy.
Milnbank's chair, Allan Scott, and John Gormlie, sports hub co-ordinator, received the award on behalf of the Association.
Allan Scott said: "This is a fantastic achievement in recognition of MHA providing facilities for our residents as part of our community anchor role."