Milnbank launches free community mental wellbeing support service
Milnbank Housing Association has made provision for its tenants, factored owners and staff to access a free and confidential mental wellbeing support service.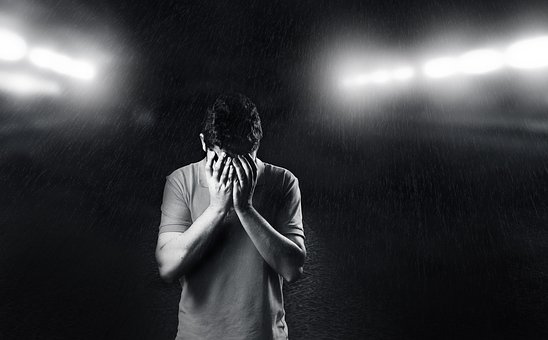 The service is provided via telephone support for a range of issues.
The cost of providing this service to the Association is £6 per property.
A spokesperson for Milnbank Housing Association said: "The management committee were looking at this prior to the current crisis, particularly as they felt there was a lack of support, especially around mental health. However, we've agreed to go forward with the service immediately.
"The committee were attracted to this service through its connection to the co-operative movement. It was obviously important for the committee to deal with those that shared our community-based values."
Details of the community wellbeing service can be found on Milnbank Housing Association's website.