Ministers reject Edinburgh short-term let enforcement notice appeals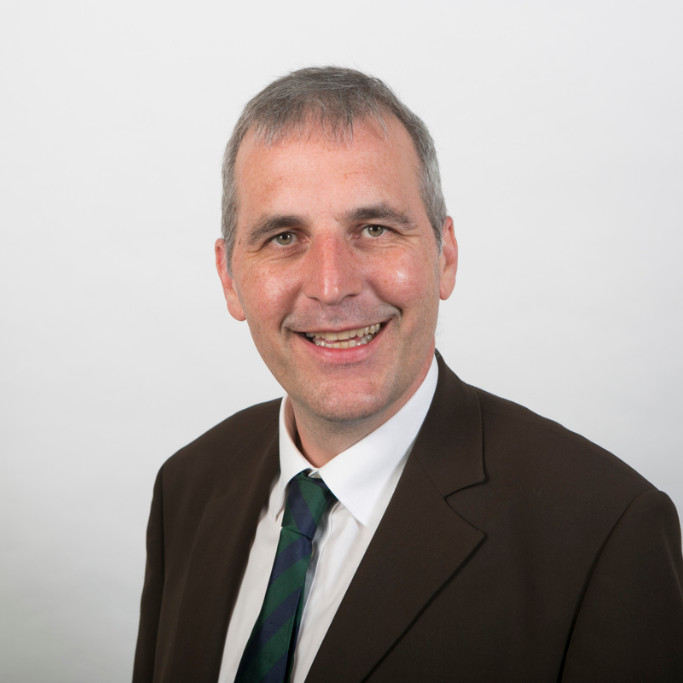 Appeals into enforcement notices served by the City of Edinburgh Council to bring the unlawful use of properties for short-term lets have been dismissed by the Scottish Government.
The local authority set up the cases in response to reports of noise and disturbance from four flats operating as short stay lets.
The investigations found the short term lets were operating without planning permission and were also causing harm to residential amenity, and enforcement notices were served to bring the unlawful uses to a close. The council has taken similar action against all unauthorised short term let operators.
A Scottish Government Reporter has now dismissed the appeals in this case, leaving the owners one month to cease the use. In terms of ownership, two of the properties were owned by one individual. The remaining two had separate ownership.
Expense claims against the council in terms of 'unreasonable behaviour', were also dismissed by the government Reporter.
Cllr Neil Gardiner, planning convener, said: "It's very encouraging to see the Reporter so strongly supporting our position on these four properties and it's good news that they won't be lost as residences for our citizens in the future. This is so important as short term lets have reduced the city's housing stock, hollowed out communities and caused numerous issues for residents such as noise and other anti-social behaviour.
"This time last year we welcomed the Scottish Government announcement that our call for a new regulatory scheme had been successful. Since then they have carried out a consultation and subject to Parliament approval new legislation will be brought in by government on 1 April this year. This is very welcome as it will improve the lives of many of our residents throughout the city."
Maureen Child, planning vice convener, added: "As well as having a regulatory scheme in place we're also looking forward to using the legislation to control the number of short term lets in the city as properties being let out in these areas would automatically require to have 'change of use' planning permission in place.
"Also, when people apply for a licence we can ask for evidence that they have that permission. This is something we're very keen to do and our 'Choices' consultation for our next local development plan - 'City Plan 2030' - showed overwhelming support for control zones."