MPs urge UK Government to update energy bills support ahead of price cap increase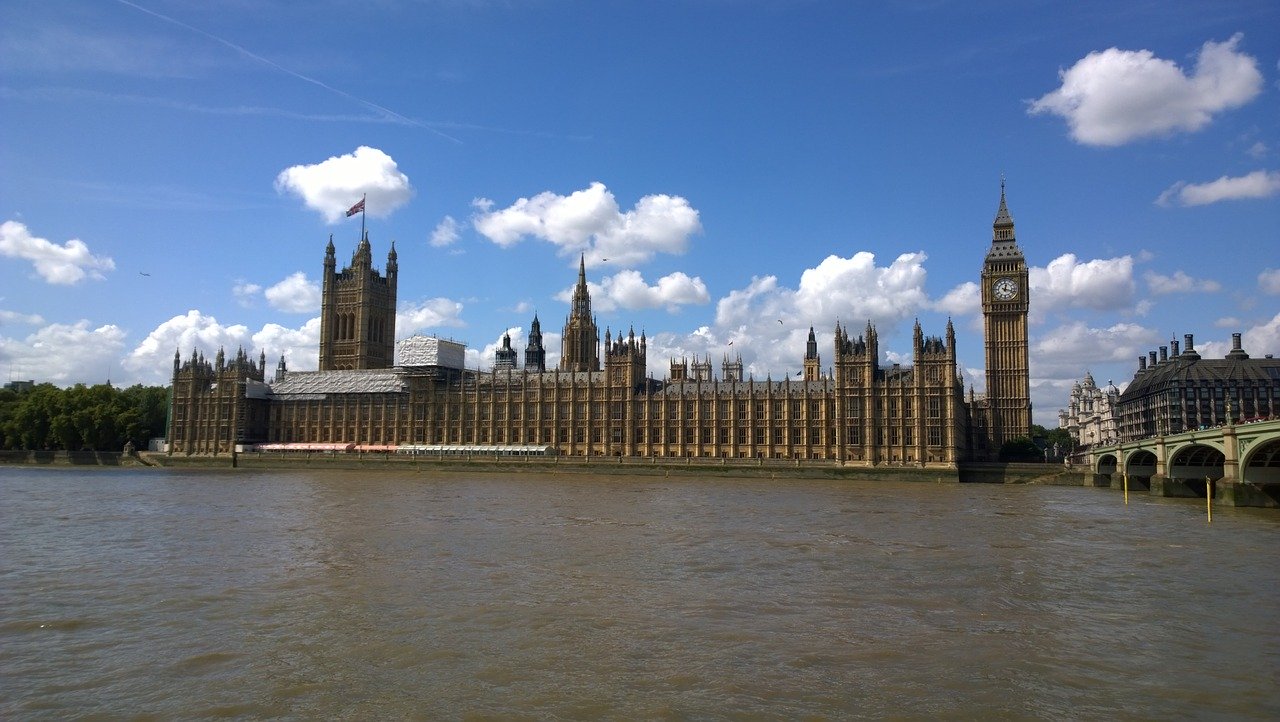 The UK Government should immediately update its package of support to help households with soaring energy bills before the cost-of-living crisis grips even harder following October's energy price cap increase, according to a new report by a group of MPs.
The warning from the Business, Energy and Industrial Strategy Committee comes as people are feeling the squeeze of 40-year high inflation of 9.4% - to which the cost of energy is a big contributor – as wage increases struggle to keep up.
The government's Energy Bills Support Scheme provides a £400 discount on energy bills in October for every household, a £650 means-tested one-off payment to eight million low-income households, £150 for those on disability benefits and £300 for pensioners. This was designed when the forecast for the October price cap was £2,800.
With wholesale energy prices continuing to rise industry experts now estimate that the price cap could increase to £3,244 in October, when the NEA forecast one in three (8.2 million) households face fuel poverty. A further rise is expected in January and MPs on the Committee warned that the size of the package has been "eclipsed by the scale of the crisis".
They also raise concerns that the current scheme does not sufficiently target low-income households and those in vulnerable circumstances, with the £400 discount going to some bill payers who don't need it and repeatedly to people who own multiple homes. The Committee urged the government to ensure that any update to its support scheme is better targeted at customers who need it the most.
As low-income households struggle to pay their energy bills and get deeper into debt, MPs call on the government to work with energy suppliers to develop a scheme to help households pay off debts over a longer period.
In the longer term, the report calls out the injustice of vulnerable people, who are unable to pay their energy bills, being moved on to more expensive prepayment meters. The report labels this as "unacceptable" and urges the government to consider replacing the market-wide price cap with a discounted social tariff for vulnerable customers, and a relative tariff for the rest of the market – that caps the difference between the cheapest and most expensive tariffs a supplier offers.
Committee chair Darren Jones said, "Once again, the energy crisis is racing ahead of the government. To prevent millions from dropping into unmanageable debt it's imperative that the support package is updated and implemented before October, when the squeeze will become a full-on throttling of household finances and further tip the economy towards recession.
"We were told by a number of witnesses, 'if you think things are bad now, you've not seen anything yet'. This winter is going to be extremely difficult for family finances and it's therefore critical that public funds are better targeted to those who need it the most.
"It's an injustice that the poorest households continue to pay higher energy costs because they're on prepayment meters. This must end and a social tariff should be brought forward.
"Ultimately, ministers know that the long-term solution is to reduce our need for energy through insulation works that keep our homes warm in winter and cool in summer. If the government is really taking this energy crisis and the country's net zero targets seriously it will come forward with a bold, fully funded, national home insulation program before the end of the year."
Elsewhere in the report, the Committee hit out at Ofgem's "incompetence" which it said had "enabled inadequately resourced and inexperienced founders to start energy companies".
The Committee added: "It failed to supervise regulated companies, which in turn took high risk decisions including not hedging properly and using customers money to offer unsustainable prices that undercut well run energy companies. Ofgem failed to use its existing powers and didn't bring action against energy suppliers even when it was clear that they should have done.
"Ministers and regulators believed deregulation would drive competition, but it instead left an over-exposed and unregulated market which ultimately crashed, costing taxpayers billions of pounds. This market failure is only comparable to the banking crisis of 2008."
Ofgem is pressing ahead with a major package of regulatory reform to reverse its previous shortcomings and shore up the financial resilience of the market, but the Committee remains sceptical of Ofgem's ability to undertake this task. If measures are poorly designed and executed, they risk further destabilising the market and distorting competition, it said.
On insulating homes to permanently reduce demand, the Committee said: "Helping customers pay their energy bills is not a sustainable position for Government and volatile gas prices are expected to be a longer-term concern for the country. It is therefore urgent and essential that Ministers bring forward a fully funded, national campaign to insulate people's homes – street by street, community by community – in order to reduce the country's demand for energy.
"This report urges the government to stop announcing short-term policies and moving existing budgets around and instead fully fund a national retrofit programme that businesses, homeowners, and tenants can invest and take part in.
"Such a programme is required not just to reduce the cost of energy in winter but to also keep homes cool in extreme heat, reduce the cost of cooling as well as heating, and help the country hit its net zero targets as set out in the Committee's previous report on Decarbonising heating in homes."
An Ofgem spokesperson said: "We welcome the Committee's scrutiny of energy market regulation following the once-in-a-generation global energy price shock.
"While the unprecedented rise in global gas prices would have resulted in market exits under almost any regulatory system, we have been clear and transparent about the fact that suppliers and Ofgem's previous financial resilience regime were not robust enough. This contributed to some of the supplier failures since August 2021.
"No regulator can, or should, guarantee companies will not fail in a competitive market but we are working hard to reform the entire market, as well as closely scrutinising and holding individual energy suppliers to account, to further strengthen the regulatory regime. We're pleased the committee has recognised the major scale and reach of these reforms which are already driving positive change across the market on behalf of customers.
"We commit to working closely with the committee, government and industry to make sure the balance of trade-offs across the board are carefully considered so that customers are prioritised throughout the current crisis and they have access to the government support they're entitled to. We are also working with all parts of government and industry on the long-term solution to the energy crisis by moving us away from imports of expensive gas towards a more secure, reliable, home-grown energy system."