National organisations join forces to support 5G roll-out in Scotland
The Scotland 5G Centre, working with infrastructure experts the Scottish Futures Trust (SFT), has announced a new collaboration with Connected Places Catapult, global legal business DWF, and IT and telecoms consultancy FarrPoint to accelerate the installation of 4G and 5G networks across Scotland.
The Infralink programme – funded by The Scotland 5G Centre – will engage with public sector property owners and telecoms providers to improve mobile connectivity by significantly streamlining and simplifying the network roll-out process.
The connectivity created through enhanced 4G and 5G could be transformational for Scotland – a study by Deloitte found enhancements to wireless technologies could increase GDP by more than £17 billion by 2035. To deliver greater connectivity and more capacity across existing networks, land, buildings and street furniture need to be used to host mobile network sites.
However, agreements for sites can be complex and time-consuming to put in place, stalling deployment of vital communications networks.
Recognising the challenges faced by the public sector and the telecoms industry, and working towards the Scottish Government's 2019-20 Programme for Government digital commitment, the Infralink programme aims to provide the public sector and the telecoms industry with practical best practice tools to make the process of identifying a site and agreeing the terms of the lease more efficient.
The programme brings together UK and Scottish legal advisors DWF and technical specialists FarrPoint to highlight the opportunities of 5G, communicate the legislative changes brought in by the European Electronic Communications Code and create a series of standardised documents and frameworks to support negotiations over its development.
Infralink is working with Connected Places Catapult in its development of a UK-wide 'National Asset Register' that will bring together proprietary and open data to give the best understanding and easy access to physical assets for deployment. The National Asset Register will create a 'shop window' for Scottish public sector assets that will allow industry to quickly identify suitable locations for mobile infrastructure deployment owned by organisations that are actively looking to engage with industry.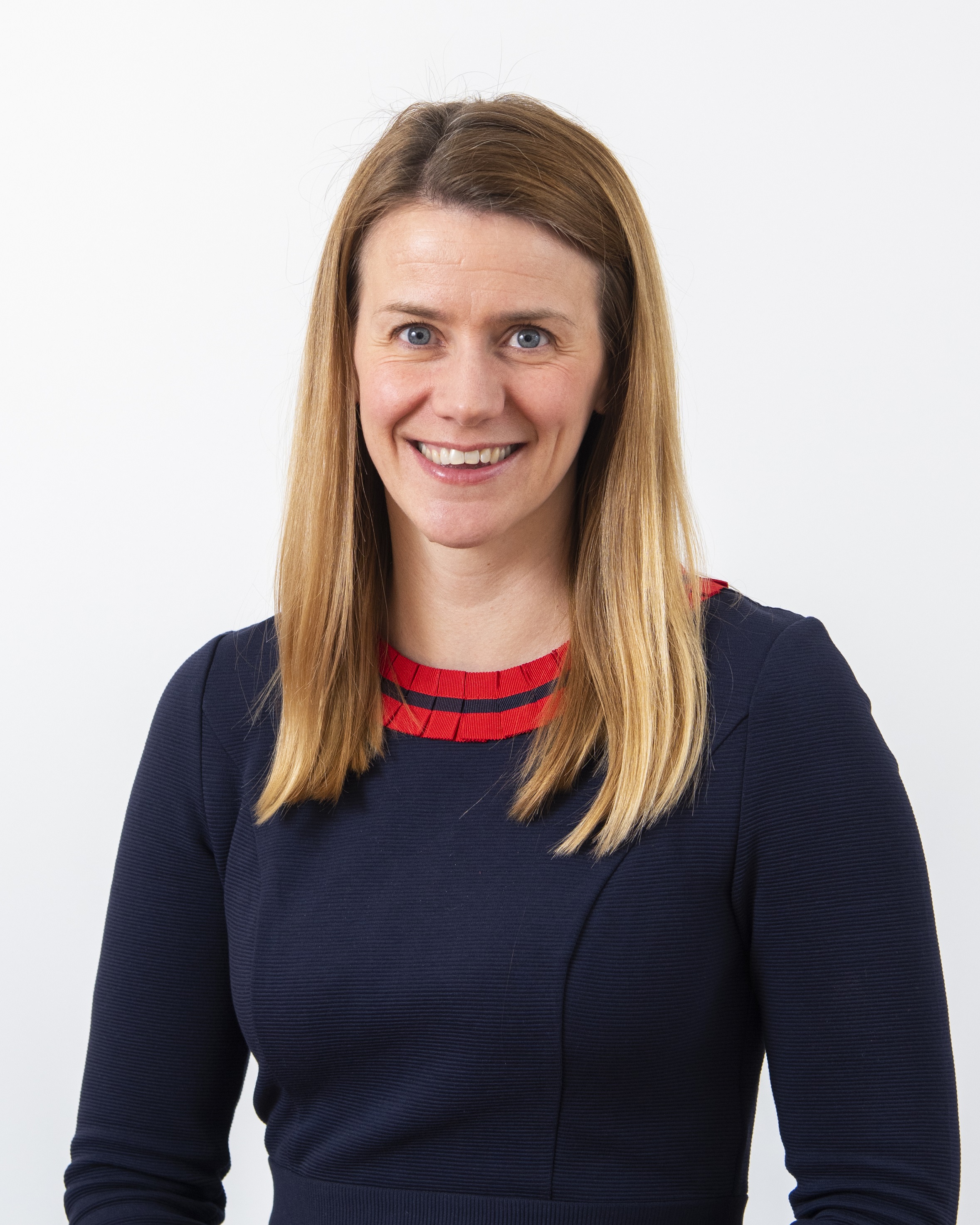 Sarah Eynon, Infralink programme manager and associate director of SFT's Digital Infrastructure Team, said: "The Infralink team has identified that if we take a national approach to making the process of identifying a site and agreeing the terms of the lease more efficient, we have a stronger chance of Scotland leading the way in digital infrastructure deployment and connectivity. This will reduce the burden placed on both the public sector and industry, and should lead to quicker, collaborative results.
"We're already speaking with an initial group of industry stakeholders, government agencies and local authorities to gather data and get valuable feedback on our proposed activities. We hope to shift the overall focus to concentrate on the opportunities available to everyone involved.
"The Shared Rural Network programme, for example, will be critical to getting mass 4G coverage across Scotland and the tools produced by Infralink will make that roll out more efficient for both sides. We are using the experience from the Scotland 4G Infill project that SFT manages and other UK programmes to ensure we are building on best practice."
She added: "The aim is to have the first set of tools in place by the end of the year, which can ultimately make Scotland a more inviting place to invest and boost the deployment of mobile connectivity."
Paul Coffey, CEO of The Scotland 5G Centre commented: "Accelerating the deployment and adoption of 5G is a priority for The Scotland 5G Centre. By encouraging collaboration through projects like Infralink and engaging with partners from across the UK, we hope to raise awareness of the benefits of 5G, while also addressing some of the misconceptions and challenges that might prevent people and businesses from getting involved.
"5G is entirely different to the technologies that have come before. It will require a greater level of infrastructure to achieve the high level of coverage needed to open up the many exciting opportunities for people, businesses and public services across the country."