North Ayrshire Council and Scottish Futures Trust team up to help people get on housing ladder
A ground-breaking new scheme which will make it easier for people get on the housing ladder is getting set to be launched by North Ayrshire Council.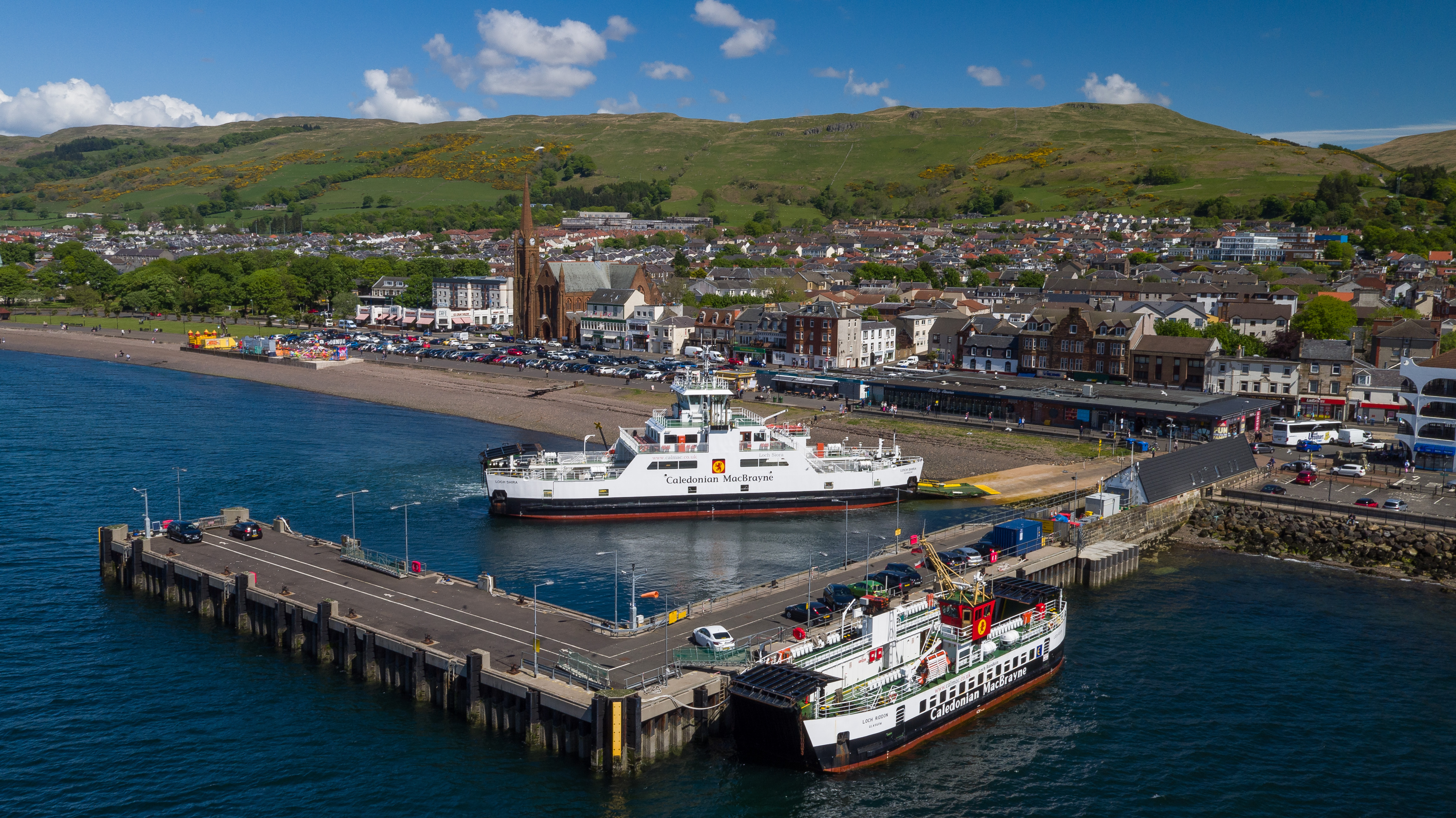 The Home Ownership Made Easy (HOME) initiative will also aim to support home owners who want to downsize from their current property into more suitable accommodation.
Developed in partnership with Scottish Futures Trust, the project will see 33 brand new, high quality, energy-efficient homes built on the site of the former St Mary's Primary School, Largs.
The council and residents would share ownership of the house with two different models of ownership available.
The £5,000 HOME designed for first-time buyers. A £5,000 investment is paid up-front to access shared ownership of a new home. This would be aimed at those who have some savings but are currently unable to raise the full deposit required for a home that suits their needs in the private market. The low monthly occupancy fee gives occupants the opportunity to save towards securing a fully private home in the future and covers all key aspects of maintenance of the property.
The £40,000 HOME which is aimed primarily at those aged over-60, where a £40,000 investment is paid up-front. This would be for those who currently own a home and are looking to downsize and/or secure a home with level access which better meets their needs. The monthly occupancy fee is affordable and gives occupants greater peace of mind, by providing low, fixed monthly outgoings while retaining property equity.
Councillor Jim Montgomerie, cabinet member for place at North Ayrshire Council, said: "This is a really innovative scheme which opens up new opportunities for those struggling to get the finance together to buy a home or those who have a house which is now too big or otherwise unsuitable for their current needs.
"This is the first time we have tried out this new approach so we are very keen to gauge the level of interest – anyone interested in finding out more about how the project could work for them should get in touch with us.
"We have built up a great track record of building modern, energy efficient homes through our excellent house-building programme which will deliver 1375 new homes for social rent across North Ayrshire by 2024.
"This HOME scheme will complement our house-building programme by offering something a little different in a great location."
Christa Reekie, director of development and housing at the Scottish Futures Trust, said: "Increasing the supply and improving the quality of housing across Scotland remains a key priority for us. SFT's housing experts worked alongside North Ayrshire Council to develop this new housing model for first time buyers and older people looking for a home that is right for their needs.
"As well as benefitting many individuals, the new ownership model introduces more homes that will be affordable to buy."
Initially, it is anticipated that due to the demand for housing in the North Coast area, the pilot HOME scheme will give priority to those who live within the North Coast area or have a need to relocate to the area because of a care or support need. However, the council is encouraging anyone in North Ayrshire who is interested in one of these new HOMEs to get in touch.