NatWest Group issues €1bn inaugural affordable housing social bond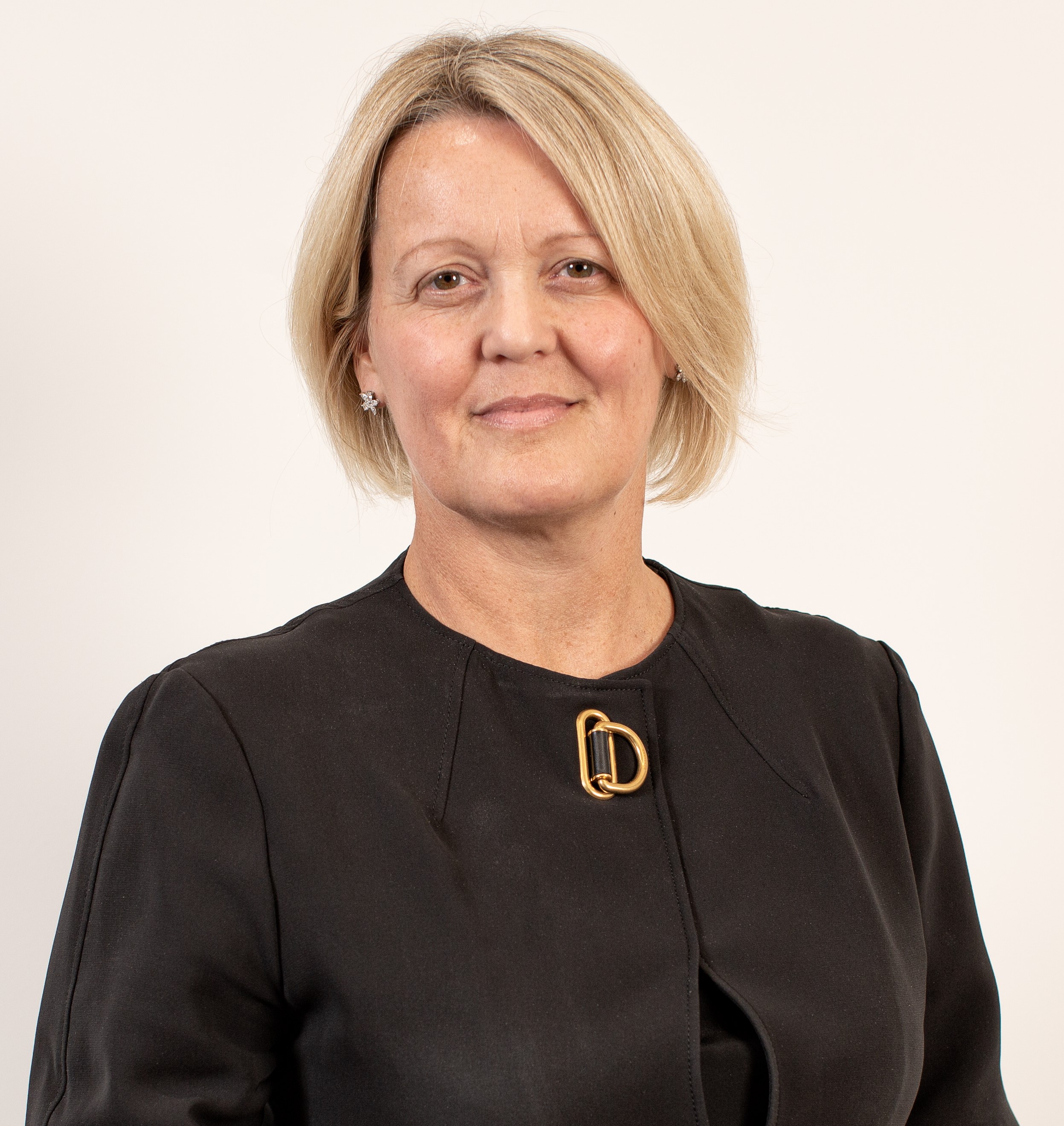 NatWest Group has issued a €1 billion affordable housing social bond, the first of its kind by a UK bank.
The issuance reinforces NatWest Group's July 2020 commitment to provide £3bn of funding to the UK's affordable housing sector by the end of 2022.
The bank has selected a pool of loans to not-for-profit, registered UK-based housing associations to which it will allocate the proceeds of the bond's issuance.
These housing associations undertake social rent, affordable rent, supported housing and shared property schemes. In totality, they own around 150,000 units of housing stock.
Alison Rose, NatWest Group chief executive, said: "The launch of our inaugural affordable housing social bond reinforces our pledge to provide £3bn of funding to the affordable housing sector by the end of 2022.
"The proceeds from this bond will help fund the provision of affordable housing in the UK, resulting in positive social impacts and helping to reduce inequalities in communities across the country, a number of which have been severely impacted as a result of the pandemic. As the third bond issued from our Green, Social and Sustainability Bond Framework, it helps to underline our commitment to the green and social sectors.
"This new bond is strong evidence of NatWest acting as a sustainable, purpose-led bank that champions the communities we serve and helps them to thrive."
This issuance includes allocation of proceeds to both new and existing lending, with full allocation expected over the next 12 months. The bank will then issue an impact assessment report on and at least annually thereafter, in line with the International Capital Markets Association standards.
This is the third issuance under NatWest's GSS Framework, which provides a basis for the future issuance of Green, Social or Sustainability Bonds. In November 2019, the bank issued its first social bond, which was linked to the bank's £2.5bn of existing lending to small and medium-sized enterprises operating in areas of the UK with the highest levels of unemployment and lowest job creation.
That bond's July interim impact report revealed the creation of 7,000 jobs supporting on average 2,750 SMEs, over the life of the issuance. In May 2020, NatWest issued its first green bond, with proceeds allocated to 13 Renewable Energy Projects across the UK.