New CAS energy report outlines plans to give 'power to the people'
Fairer prices, clear and accurate billing and better support for people in vulnerable situations are at the heart of Citizen Advice Scotland's (CAS) priorities for the energy market in Scotland, outlined in a new report today.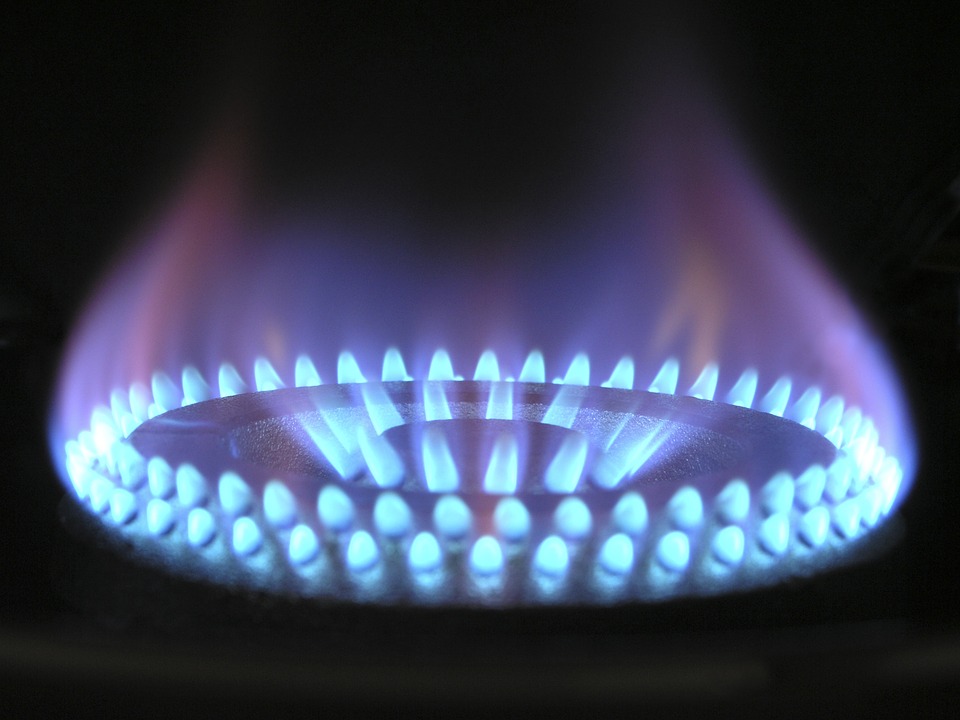 The CAS 'Power to the People' report identifies flaws in the way some suppliers currently operate and lists six demands for improvements.
The six demands are:
• Fair pricing and debt support; so customers aren't shocked by sudden increases in costs and the ability to pay is central to any debt repayment scheme.
• Ease of contact; so customers aren't left in the dark or hanging on the phone about their service or bills
• Clear and accurate billing; to allow customers to understand how charges have been calculated, and to stop people accruing debt through no fault of their own
• Easy access to the Warm Home Discount; to help more people with the cost of energy
• Better support for vulnerable consumers; particularly accurate meter reads to prevent bill shocks
• Offering choice for consumers on restricted electricity meters; to challenge fuel poverty for consumers off the gas grid.
The report is published as the retail market-facing potential changes in the coming years, with OVO energy's recent takeover of SSE retail energy business, as well as the Scottish Government's proposal for a Public Energy Company.
Dr Jamie Stewart, CAS markets spokesperson, said: "We are likely to see changes in the energy retail markets in the coming years, as OVO beds in its takeover and progress is made with the proposed Scottish Public Energy Company. This comes at a time when the market itself has faced significant challenges, between January 2018 and November 2019, 16 companies exited the market. We also know that aspects of the market simply are not working for consumers, whether on affordability or service.
"That's why Citizens Advice Scotland have outlined six key priorities energy providers should be adhering to. These priorities are not revolutionary, but are common sense and should be a standard part of any energy supplier's business model.
"This isn't just about cheaper bills, but better customer service and ensuring people who need extra help and support get it."