New data unveils vast difference in energy switching rates across Scotland
Switching energy supplier could save each Scottish household more than £150 a year, with East Renfrewshire the local authority area where people are most likely to switch, new research has found.
Figures released by Citizens Advice Scotland to mark the beginning of Big Energy Saving Week 2019 reveal that more than one in five households (22.4%) in East Renfrewshire switched supplier in 2018.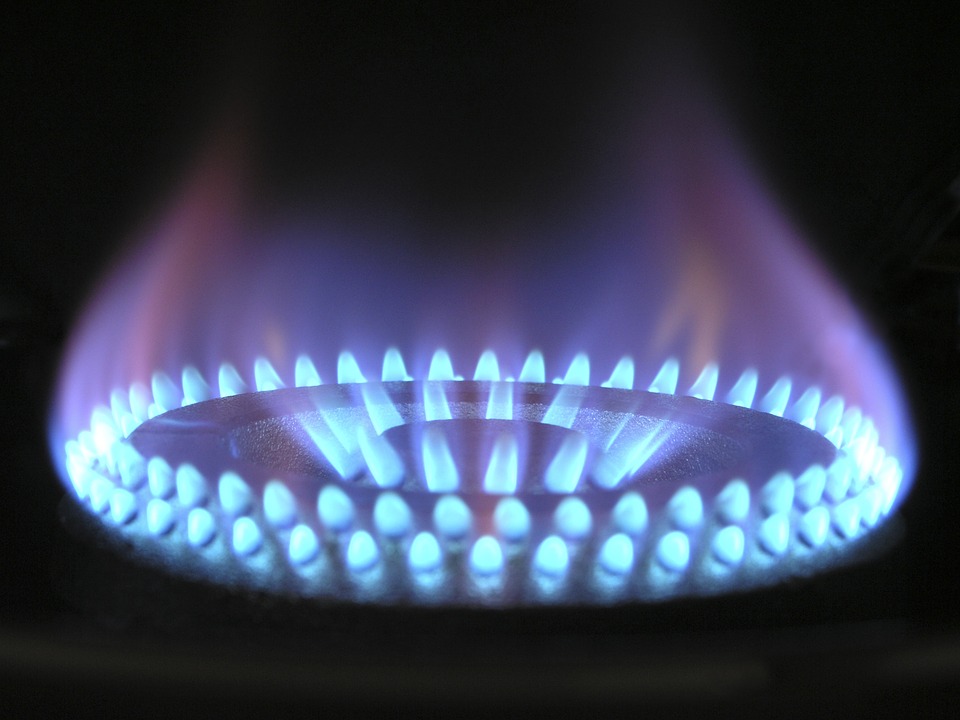 Despite the introduction of a price cap on energy bills at the start of the year, additional analysis shows that people could still save more than £150 by switching their supplier or tariff.
Emma Grant McColm, energy policy manager at Citizens Advice Scotland, said: "The figures show that there is huge variation across Scotland in rates of switching energy supplier. Big Energy Saving Week aims to tackle fuel poverty by raising awareness of ways that consumers can keep their energy bills down and helping them to find better deals, discounts, grants and help.
"We know there are still large numbers of people paying over the odds on their energy bills. Although the energy market is changing because of the introduction of the price cap, there are still substantial savings to be made."
The top five areas in Scotland for switching energy supplier during 2018 were East Renfrewshire (22.4%), Midlothian (21.3%), Fife (21.1%), East Dunbartonshire (21.1%) and Clackmannanshire (20.9%).
The research also shows the local authority areas in Scotland where households were least likely to switch were the Shetland Islands (9.9%), Comhairle nan Eilean Siar (14%), Highland (14.7%), Argyll & Bute (14.8%) and Orkney Islands (14.9%).
Ms McColm said there are a number of reasons why switching rates have been lower in rural and island areas. In the past, households with restricted meters and electric heating had a limited choice of tariffs. Although electric heating remains an expensive option, today more tariffs should be available to these households which could help them save on their bills.
She added: "We know that many of our clients in Scotland are struggling to pay their energy bills. In 2017/18, the Citizens Advice Network in Scotland dealt with 38,000 energy cases. In 2017, 24.9% of households across Scotland were estimated to be in fuel poverty – heating or eating is a real choice for many people and we would urge anyone struggling with their energy bills to get in touch with their local Bureau."
Big Energy Saving Week begins today, and is a national campaign run by Citizens Advice Scotland, Home Energy Scotland, Citizens Advice and the UK Government Department for Business, Energy and Industrial Strategy to help people cut their energy bills and get all the financial support they are entitled to. A number of Citizens Advice Bureaux across Scotland have special events taking place throughout the week.
Harry Mayers, head of Home Energy Scotland, said: "Home Energy Scotland works all year round to help Scottish households reduce their energy bills and heat their homes efficiently, and we are pleased to be working in partnership with Citizens Advice Scotland. By supporting Big Energy Saving Week this highlights the range of support available to households across Scotland."
Table: Scottish households who have switched supplier during 2018 (source: Electralink)
| | | |
| --- | --- | --- |
| Local Authority | % of households who have switched | Number of households who have switched |
| East Renfrewshire | 22.4 | 8,353 |
| Midlothian | 21.3 | 7,455 |
| Fife | 21.1 | 33,933 |
| East Dunbartonshire | 21.1 | 9,158 |
| Clackmannanshire | 20.9 | 4,749 |
| East Ayrshire | 20.3 | 10,957 |
| City of Edinburgh | 20.2 | 45,003 |
| Falkirk | 20.2 | 13,863 |
| Stirling | 20.0 | 7,531 |
| South Ayrshire | 19.9 | 10,182 |
| Aberdeen City | 19.8 | 20,505 |
| Scottish Borders | 19.7 | 10,324 |
| East Lothian | 19.6 | 8,397 |
| South Lanarkshire | 19.4 | 27,027 |
| West Lothian | 19.4 | 14,251 |
| North Lanarkshire | 19.3 | 28,110 |
| Renfrewshire | 18.4 | 14,849 |
| North Ayrshire | 17.9 | 11,198 |
| Moray | 17.7 | 7,078 |
| Glasgow City | 17.6 | 50,145 |
| West Dunbartonshire | 17.5 | 7,399 |
| Aberdeenshire | 17.5 | 18,290 |
| Dumfries & Galloway | 17.1 | 11,656 |
| Angus | 16.8 | 8,688 |
| Dundee City | 16.5 | 11,407 |
| Perth and Kinross | 16.2 | 10,518 |
| Inverclyde | 15.7 | 5,895 |
| Orkney Islands | 14.9 | 1,450 |
| Argyll and Bute | 14.8 | 5,923 |
| Highland | 14.7 | 15,010 |
| Comhairle nan Eilean Siar (Western Isles) | 14.0 | 1,760 |
| Shetland Islands | 9.9 | 982 |
| Scotland | 18.6% | 442,046 |