New energy fund to be launched to help vulnerable residents in East Lothian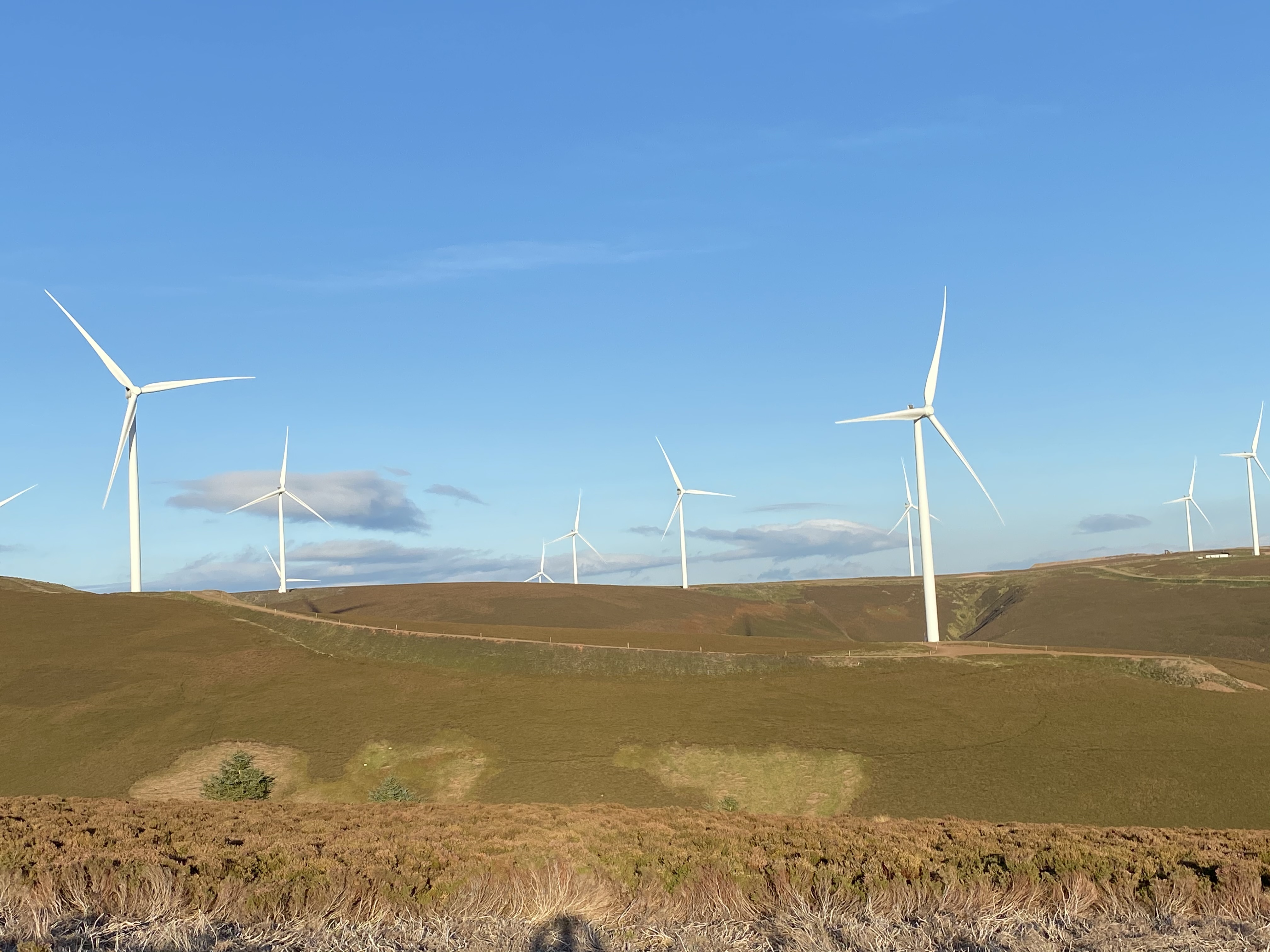 A new £1 million energy fund is to be launched in East Lothian to support the region's most vulnerable residents.
The partnership between Community Windpower, Advice Direct Scotland and East Lothian Council has been set up ahead of Christmas as energy bills continue to soar.
The scheme is due to be operational by the end of the month, with applications to the fund made by individuals online or through organisations including the council, which will be the lead referral partner.
This fund is supported directly by Community Windpower's onshore wind farms near Aikengall, East Lothian.
It will be administered by Advice Direct Scotland, which also operates the Scottish Government's Home Heating Support Fund across the country, with swift payments made to successful applicants to help them with their energy bills.
Further details on how the scheme will run will be announced in the coming weeks.
Local MSP Paul McLennan has described the fund as a "game changer for everyone in East Lothian".

Rod Wood, Community Windpower's managing director, said: "We are delighted to finally introduce this energy funding scheme and contribute £1m for local communities in East Lothian just when help is most needed.
"Scotland's renewable energy future is bright with potentially 30-40 GW to be built to support energy security and the green hydrogen revolution and we would urge the Scottish renewables industry to follow our lead and commit to an additional £5,000 per MW to support vulnerable families across Scotland.
"This will deliver an additional £200 million per annum into the Scottish economy as well as supporting the Scottish Government to insulate homes, provide low carbon heating systems, and create new jobs in the green energy sector."
Pamela Stewart, deputy chief executive of Advice Direct Scotland, said: "We're thrilled to be working with Community Windpower to introduce this new scheme, and we aim to get it up and running as quickly as possible.
"We have the tech platforms to make this a reality and ensure people swiftly get the financial help they need, and our energy experts will be able to support applicants through the process.
"With energy bills rising so sharply, this fund has the potential to significantly help hundreds of vulnerable residents this winter."

Paul McLennan, MSP for East Lothian, said: "I have been working closely with Community Windpower and East Lothian Council to establish this fund, and I am delighted to see it now come together.
"This new fund will be a game changer for everyone in East Lothian, especially those who are struggling with energy costs.
"It's right that as renewable energy productivity in East Lothian contributes so much to our nation's energy that the benefits are seen at home.
"Standing up for all in our community is something very important to me and this scheme will do just that - I'm extremely proud to have been part of bringing this forward in time for the colder months.
"Community Windpower have been extremely enthusiastic about this project, and I commend their forward thinking on supporting the communities they work in.
"I really hope this model proves to be something that can be rolled out across Scotland as the cost-of-living crisis continues to hit vulnerable people the hardest."
East Lothian Council leader Norman Hampshire added: "This fund is a welcome addition to support those most vulnerable at this financially challenging time.
"The council already has a number of initiatives in place to help individuals and families, but this additional scheme is particularly timely with expected increased fuel costs over the winter period."