New funding to accelerate greener heating for homes
Up to £1 million is being made available to help deliver a pipeline of carbon-cutting heat projects and make thousands of homes across Scotland warmer, greener and cheaper to heat.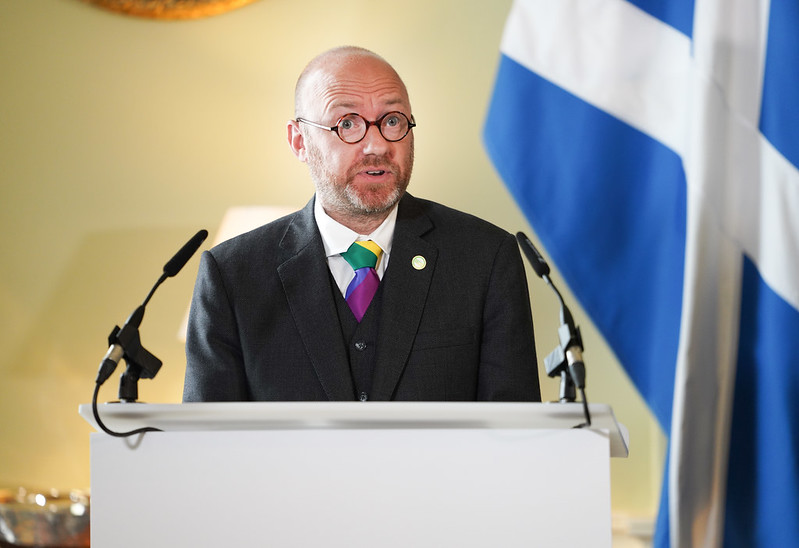 The Heat in Buildings Project Development Funding Invitation will support public, private and community-led projects to develop investment-ready business cases for large-scale low and zero carbon heating projects, such as heat networks.
Projects will then be able to access the Scottish Government's £300m Heat Network Fund, alongside other public and private investment streams, to deliver the projects. The Development Fund will also encourage projects that contribute to the aims of the Clyde Mission initiative. At least £25m will be available to take forward heat decarbonisation projects along the Clyde in the current Parliamentary term.
Zero carbon buildings minister Patrick Harvie said: "The Scottish Government is committed to using all powers and resources available to us to support people through the cost of living crisis.
"The current instabilities in global energy prices only serve to highlight that short term help with household costs must go hand-in-hand with longer-term action to secure warmer, greener and cheaper heating for everyone in Scotland.
"There has never been a more compelling time or argument to deliver the ambitious vision set out in our Heat in Buildings Strategy and this new Development Fund will help stimulate investment to deliver on this vital goal."
Applications to the Heat Networks Project Development Funding Invitation opened on March 24.