New guidance on Housing First published for social housing professionals
The Chartered Institute of Housing (CIH) Scotland and Glasgow Homelessness Network (GHN) have launched new joint guidance for Scotland's social housing professionals on Housing First.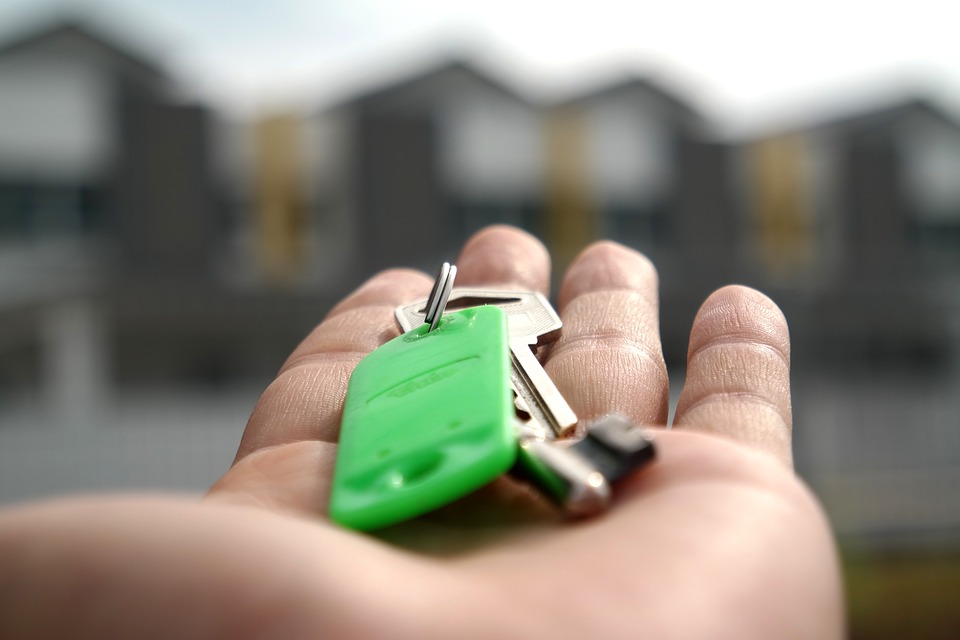 The guidance, which is being launched today at GHN's conference in Edinburgh, outlines what Housing First is, how it fits into Scotland's strategic and policy context, and what can be learned from current projects that are already delivering Housing First.
It is intended to be a live manual and will be updated regularly at housingfirst.scot as Scotland's Housing First Programme progresses.
CIH Scotland national director Callum Chomczuk said: "We all need a home, and yet those who are homeless can face a number of barriers that stop them accessing secure, stable accommodation. In fact many have their situation made worse by services that are meant to help them.
"That is why this manual for housing practitioners is so important. It provides instruction and support for housing professionals to deliver Housing First.
"Everyone deserves a secure home and the appropriate services to sustain their tenancy. By putting the housing professional is at the centre of this programme, we can start to address the housing and support needs of our most vulnerable citizens."
Maggie Brunjes, chief executive of the Homeless Network, said: "Homelessness is a problem with a solution, and the solution is housing. That is why the very first in our 'Housing First Know-How' series has been carefully prepared for, and in consultation with, Scotland's social housing professionals.
"We know this to be a profession that cares deeply about local people and local places, which has already shown leadership and friendship that will help build the momentum we need to fully transition and transform our response to homelessness in Scotland."
The Housing First Scotland Pathfinder Programme officially began in April 2019, and since then, 66 people have moved into their own tenancy.
More than 800 Housing First tenancies will be provided in Edinburgh, Glasgow, Aberdeen, Dundee and Stirling over three years for those who are homeless and have some of the most acute support needs.