#HousingFirstScot: Housing First Scotland Special Edition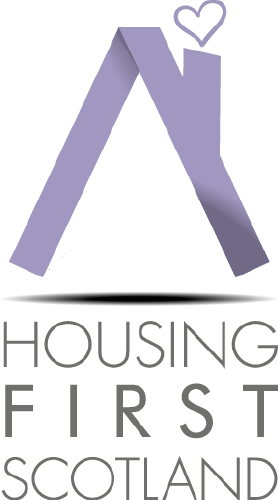 To mark our support for the Housing First Scotland Annual Conference, Scottish Housing News is proud to dedicate today's entire newsletter to Housing First.
Are you a #HousingFirstScot?
In this special edition we hear from just some of the people getting behind Housing First in Scotland:
The Minister for Local Government, Housing and Planning on Housing First on how we move to embed Housing First as the default response in Scotland.
In the last of four blogs leading up to the Housing First Scotland Conference, Maggie Brünjes, Chief Executive of the Homeless Network, sums up.
Prof. Sarah Johnsen from Heriot-Watt University describes the four key ingredients that make Housing First work.
Reflecting on a ground-breaking report by people with lived experience that helped to shape homeless policy in Scotland. Housing First and fast was the number one recommendation.
Social Bite provided a catalyst and funds that got a cross-city Housing First Pathfinder in Scotland underway. Here they explain why and thank their supporters.
Ahead of the launch of Housing First guidance for Social Housing Professionals, Jim Strang, CIH President, calls for the ambition of Housing First to be matched by funding and support.

Wheatley Group's homelessness lead, Catherine Wilkie, explains how the Housing First partnership is helping the most vulnerable people off the streets.
An integrated health and social care response is central to the expansion of Housing First and there are strong foundations to build from. Martin Gavin makes the connections.
The Salvation Army are a key provider of Housing First in Scotland and provide an update on the wrap around support they provide.
Bryan Smith at Transform Community Development, leading the Dundee Consortium, highlights some of their learning from the past 12 months.
Doug Gibson, Programme Manager for the Housing First Scotland Pathfinder, on the latest figures to end-April 2019.
The Housing First Scotland Annual Conference takes place at the Edinburgh International Conference Centre on May 22. Scottish Housing News editor Kieran Findlay will be in attendance should you wish to share your own Housing First story.
If you wish to have your own dedicated edition of Scottish Housing News please send your proposals to kieran@scottishnews.com.