New £1bn ECO+ scheme launched to insulate homes across UK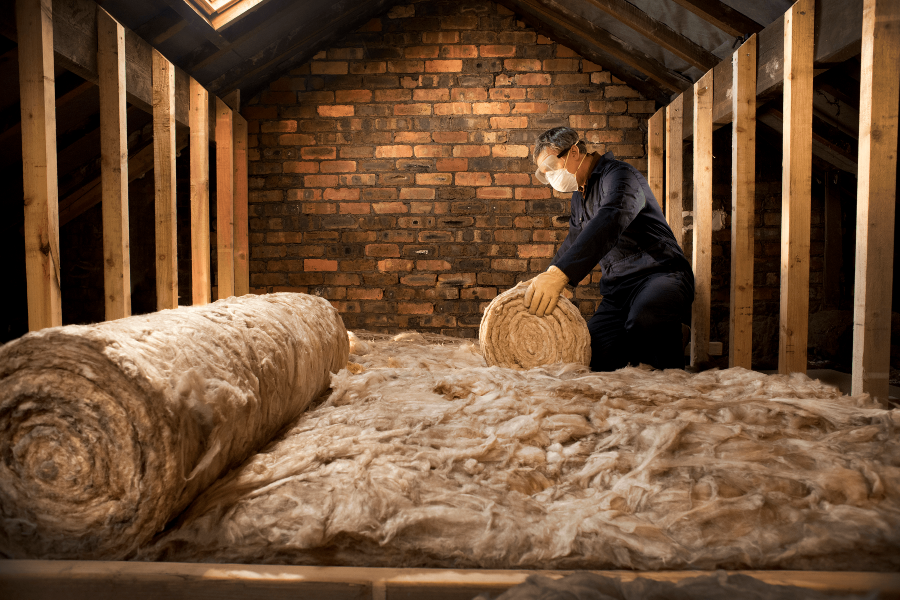 The UK Government is to make £1 billion of funding available for an energy efficiency scheme to help households reduce their energy bills.
The new ECO+ scheme – which will run from spring 2023 for up to three years – will extend support to those in Scotland, England Wales who currently do not benefit from any other government support to upgrade their homes.
Around 80% of the funding will be made available to the least energy efficient homes in the lower Council Tax bands, i.e. those with an EPC rating of D or below, while around a fifth of the funding will be provided to the most vulnerable consumers, including those on means-tested benefits or in fuel poverty.
Some £18 million will also be spent on a public information campaign giving advice about turning down boiler temperatures and radiators to save energy.
Business and energy secretary Grant Shapps said: "The government put immediate help in place to support households in the wake of global energy price rises caused by Putin's illegal march on Ukraine. Today, we launch the first of many measures to ensure the British public are never put in this position again as we work towards an energy independent future.
"A new ECO scheme will enable thousands more to insulate their homes, protecting the pounds in their pockets, and creating jobs across the country.
"And in the short term, our new public information campaign will also give people the tools they need to reduce their energy use while keeping warm this winter."
Chancellor of the exchequer Jeremy Hunt said: "With Putin's war driving up gas prices worldwide, I know many families are feeling worried about their energy bills this winter and beyond. Our extensive energy support package is insulating people from the worst of this crisis, but we're also supporting people to permanently cut their costs.
"In the longer term, we need to make Britain more energy independent by generating more clean, affordable, home-grown power, but we also need more efficient homes and buildings.
"Our new ECO+ scheme will help hundreds of thousands of people across the UK to better insulate their homes to reduce consumption, with the added benefit of saving families hundreds of pounds each year."
The Federation of Master Builders (FMB) said support for homeowners to make their homes warmer and cheaper to heat is welcome, but this short-term focus on single measures must be followed by a long-term comprehensive plan to retrofit all of the UK's 28 million leaky and energy inefficient homes.
Brian Berry, chief executive of the FMB, said: "I welcome any move to improve the UK's leaky and draughty homes and making them cheaper to heat. ECO+ is a step in the right direction, targeting a much wider section of homes-owners, but it must not be considered 'job done' by the Government. I'm also cautious about rollout of the scheme; consultation with industry is non-negotiable, to avoid a repeat of failures of the Green Homes Grant Scheme and we must ensure that installation is of the highest quality. Ultimately, to give homeowners and the industry confidence, we need a broader whole-house approach to retrofit, rather than a piecemeal policy."