New social security legislation passed by Scottish Parliament
New legislation to improve the benefits system to help those who need it most was unanimously passed by the Scottish Parliament yesterday.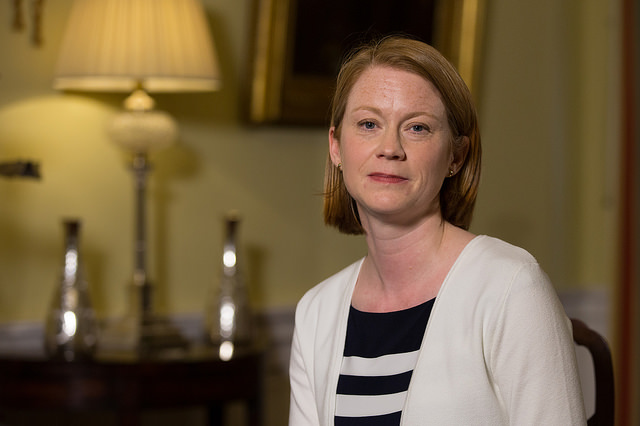 The Social Security Administration and Tribunal Membership (Scotland) Bill supports the delivery of the new Scottish Child Payment, to provide low-income families with an additional £10 per week, initially for each child aged under six.
The payment, together with Best Start Grant and Best Start Foods, will provide over £5,200 of financial support for families by the time their first child turns six. For second and subsequent children this will provide over £4,900.
Shirley-Anne Somerville, cabinet secretary for social security and older people, said: "When I brought this Bill forward, the driving force was to have the Scottish Child Payment in place as soon as possible to make an impact on child poverty.
"I am pleased and proud that, in the teeth of a global pandemic, the Scottish Child Payment will open for applications in November with first payments to start from February 2021. Vitally the bill passed today ensures that the Payment will be up-rated every year in line with inflation, from April 2022 onwards.
"This Bill also ensures that there is a duty to inform people of their potential eligibility for benefits such as our Child Payment. Promoting the take-up of Scotland's social security benefits is a major part of our strategy to make sure people access the financial assistance they are entitled to."
The Social Security Administration and Tribunal Membership (Scotland) Bill makes a number of improvements to the social security system, and expands the range of judges allowed to sit on Scottish Tribunals.
It allows ministers to appoint a person to receive benefit payments on someone else's behalf if the claimant is a child or – in the case of an adult - if the claimant agrees to the appointment.
The Bill also allows appropriately qualified medical professionals other than just doctors to confirm that a person is terminally ill for the purpose of 'fast tracking' their benefit claim. The first benefit to which this will apply is the Child Disability Payment.
The Bill applies the rules for dealing with fraud consistently across different kinds of social security.