New study to inform plans for Laggan affordable housing
Communities Housing Trust is to carry out feasibility work to develop affordable homes in the Badenoch village of Laggan on behalf of Laggan Community Housing (LHC).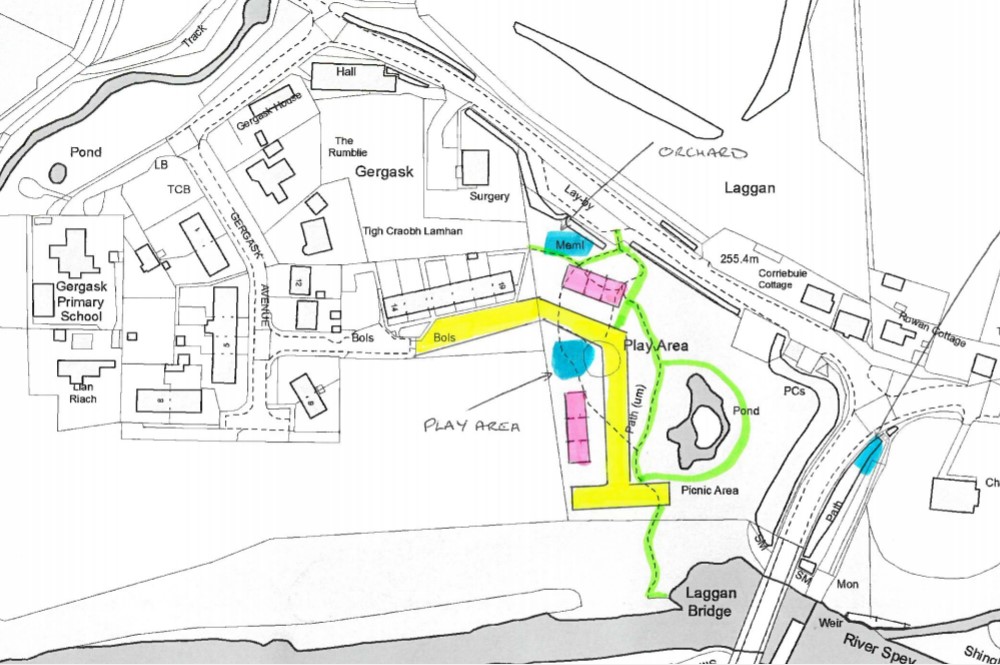 The Cairngorms National Park Authority has accepted in principle the idea of building on the picnic site/playground area of the village and is assisting in taking the feasibility study forward.
Laggan Community Housing Ltd (formerly Laggan Community Trading Ltd established in 1984) was formed in 2020 under the rules of the Registrar of Friendly Societies. It is a shareholder co-operative presently with 147 shareholders - who are based locally, are past residents and friends of Laggan.
LCH's main activities centre on the provision of accommodation in the area - specifically the ownership of six of the 12 former Forestry properties at Strathmashie. At present, these are managed by Highland Council, with the six properties tenanted.
LCH is presently investigating the possibility of building a further four or five houses in Laggan, perhaps continuing the line of the Albyn houses at Gergask Avenue.
The project is being facilitated by the Communities Housing Trust, which carried out a local survey at the end of 2019 as well as a wider survey of neighbouring communities in March 2020.