New tenant engagement assistant welcomed at Scottish Borders Housing Association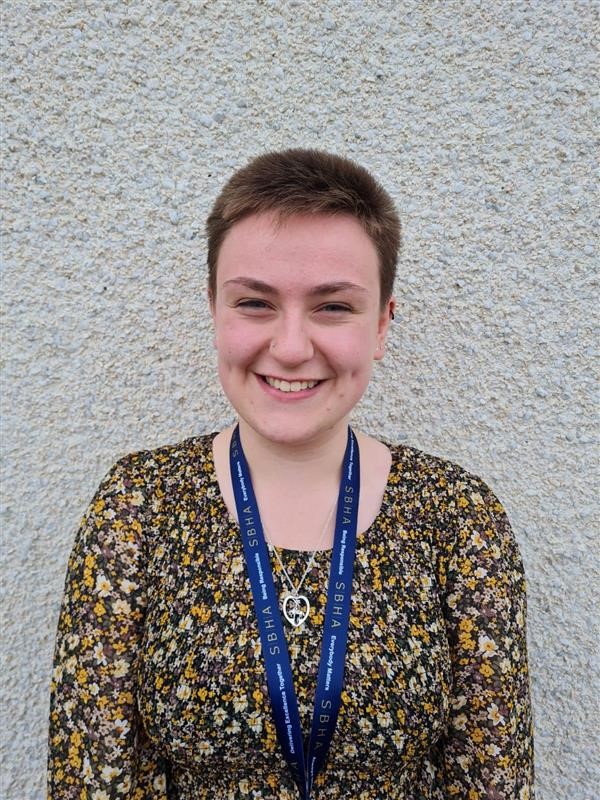 Scottish Borders Housing Association (SBHA) has recruited Jasmyn Davidson as its new tenant engagement assistant.
A psychology student at Edinburgh Napier University, Jasmyn is about to go into the 4th year of her degree and will work with SBHA and the Scottish Borders Tenants Organisation (SBTO) as an intern for the summer break.
Jasmyn said she is thrilled to be working with SBHA and SBTO.
"In keeping with my degree choice, I love working with people, and my new role as tenant engagement assistant will be an opportunity for me to improve upon the skills I have learned thus far in my degree, whilst aiding communities in tenant engagement," she added.
"My role will mainly be working with SBTO, tenants and SBHA team members on a scrutiny project to help improve a service area within SBHA. I am very grateful to SBHA and SBTO for giving me this opportunity, and I hope to make them proud this summer."