Number of Scots receiving Universal Credit support reaches 221,000
Almost 222,000 people in Scotland are now receiving personalised Universal Credit support, new figures show.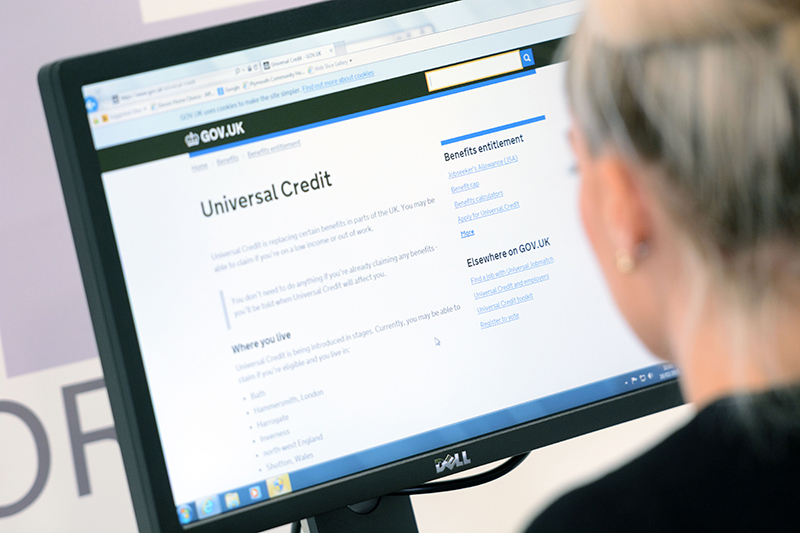 The latest data from the Department for Work & Pensions (DWP) reveals that 2.5 million people nationwide are benefiting from Universal Credit support nationwide – an increase of 5% over the month.
UK minister for welfare delivery Will Quince said: "Universal Credit is a force for good, providing vital support across the length and breadth of Scotland and helping people into work.
"Universal Credit provides a vital safety net to millions, preventing families from falling through the cracks. We continue to make improvements – in the last month alone we have increased childcare support, announced new funding to help veterans and their families, and brought in new measures to crack down on fraudsters."
However, Citizens Advice Scotland (CAS) said the statistics don't show the problems experienced by Universal Credit claimants.
CAS spokesperson Rob Gowans said: "Today's report shows the numbers of people in Scotland claiming Universal Credit, but does not reveal anything about their experience of the system. In the Citizens Advice network we see first-hand the problems that many claimants face when they are on this benefit, most notably the fact they have to wait five weeks to receive their first payment.
"Last month we published our own report showing the impact that the five-week wait has on people, often pushing them into debt and financial hardship, and even leading to problems with mental or physical health.
"We again urge the UK government to reduce the time between the initial claim and the first payment, and to take whatever steps are necessary to ease the problems people have experienced in making their claim."