Ofgem Energy Redress Scheme makes £13m available for charities to support vulnerable consumers and households
The Ofgem Energy Industry Voluntary Redress Scheme (Energy Redress Scheme) reopened its eighth funding round for applications last week with £13 million available to charities in Great Britain.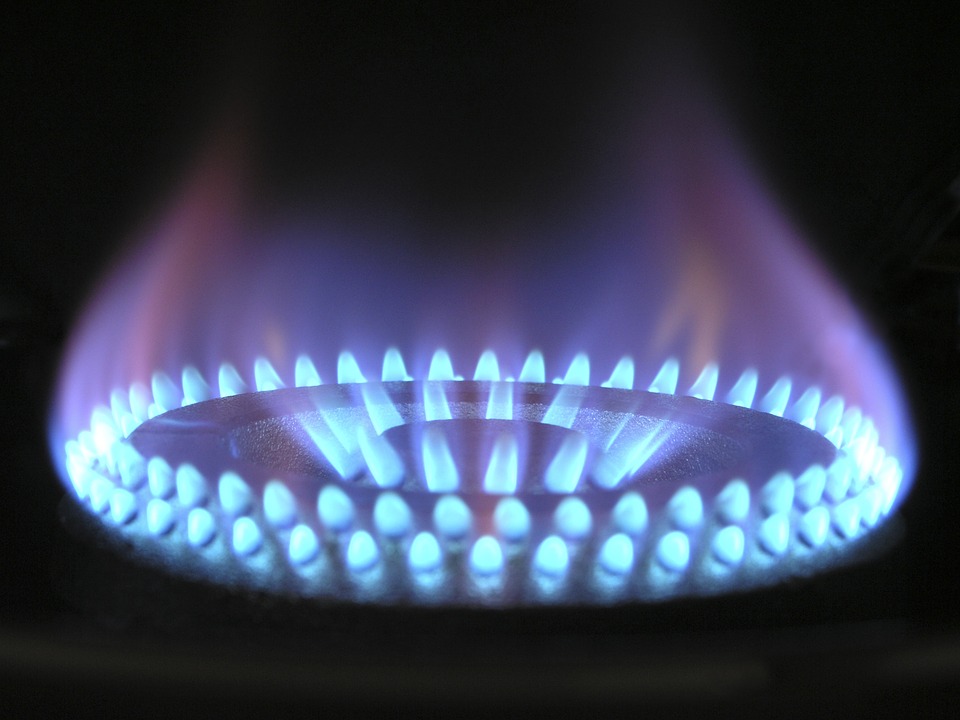 The scheme offers charities the opportunity to apply for funding to deliver energy related projects through three different funding streams, including the newly founded Crisis Fund introduced to help address the impact of COVID-19 on vulnerable households.
Managed and delivered by the Energy Saving Trust, the Energy Redress Scheme collects voluntary payments from energy companies that may have breached rules to make reparation for the effects on energy consumers that may have been affected. The priority of the scheme is to support energy consumers in vulnerable situations.
The eighth round of the Energy Redress Scheme has two separate funds open to ensure projects of a similar nature and scale are assessed against each other:
The Main Fund contains £6.5m and is aimed at projects seeking grants between £50,000 and £1m.
The Small Project Fund contains £500,000 and is aimed at projects seeking grants of between £20,000 and £49,999.
The deadline for applications to the two funds is 5pm on July 30.
The COVID-19 Crisis Fund contains up to £6m and is open to charities that support vulnerable households who are at crisis point and unable to top up their prepayment energy meters. The fund awards grants between £20,000 and £300,000 to help charities deliver crisis interventions and the closing date for applications is 5pm on July 27. The fund will be reviewed and may be reopened dependent upon any remaining funding being available.
Only charities that are registered with the Energy Redress Scheme and have passed the due diligence process can apply to the open funding rounds. Further information on the scheme and the application process can be found online at www.energyredress.org.uk.
The Energy Redress Scheme has funded 92 projects since launching in 2018, awarding over £12.5m to charities delivering projects across England, Scotland and Wales.