Over £4.2m in Ofgem redress funding awarded to energy charities
Energy Saving Trust has today announced over £4.2 million has been awarded to 30 charities across England, Scotland and Wales in the latest round of the Energy Redress Scheme.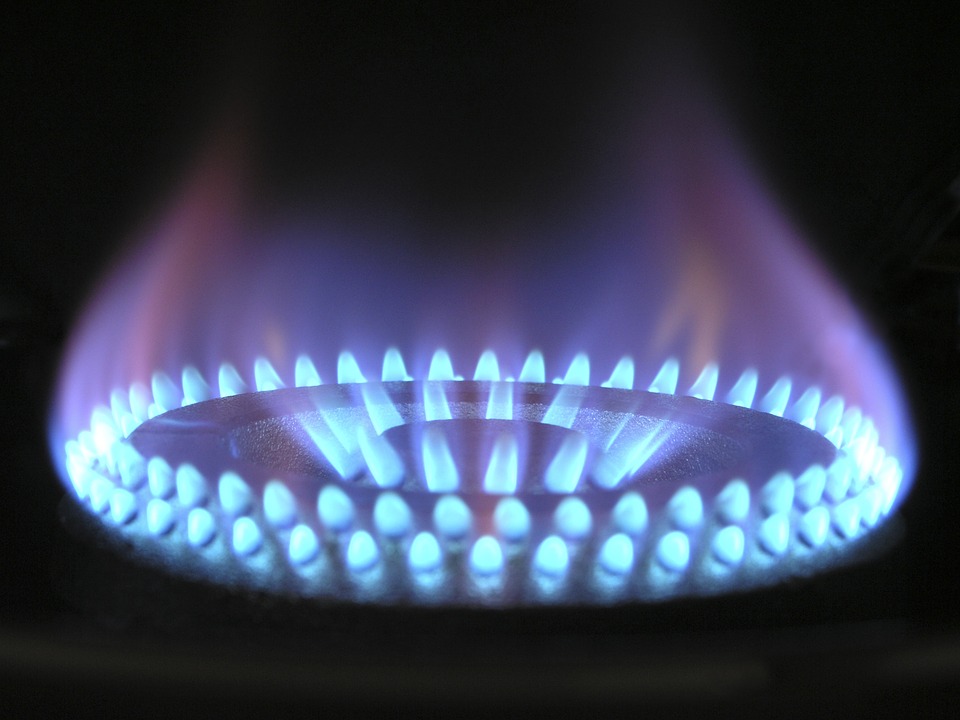 Officially named the Energy Industry Voluntary Redress Scheme, the initiative managed by Energy Saving Trust redistributes voluntary payments from Ofgem-regulated energy companies.
The fifth round of the funding scheme received over 110 applications from charitable organisations, with successful Scottish charities such as Angus Housing Association, Positive Action in Housing, Wheatley Foundation and a range of local Citizen's Advice Organisations being awarded financial backing between £44,000 and £636,000.
These grants will enable the charities to deliver projects that provide support to energy consumers in vulnerable situations across the UK, helping them to save energy and money in their homes and to get on top of their fuel bills.
The projects include trialling new energy-efficient technologies in social housing, heating system upgrades and providing energy advice in British Sign Language (BSL).
Mike Thornton, group director of operations at Energy Saving Trust, said: "It was good to see a wide range of applications for Round 5 of the scheme and the successful projects will help to keep thousands of people in vulnerable situations warm and safe in their homes.
"The Energy Redress Scheme is helping a wide variety of charities to support people in vulnerable situations with home energy advice, measures to reduce their fuel bills and through the delivery of innovative energy-saving solutions to those most in need."
Since its launch in April 2018, the Energy Redress Scheme has funded 64 projects across England, Scotland and Wales with more than £7.4m in funding allocated so far.
The full list of charities who will benefit from the funding:
Charity

Location of Project

Grant Request

Act on Energy

Warwickshire, Worcestershire, Coventry and Solihull

£303,520.25

Age Concern Tyneside South

South Tyneside

£49,568.40

Age UK East London

Tower Hamlets and Havering Boroughs in London

£49,886.76

Angus Housing Association

Arbroath, Scotland

£188,024

Canolfan Cynghori Ynys Mon

North Wales

£46,210.40

Cardiff Deaf Centre

South Wales

£127,611.45

Citizens Advice Bureau Ashfield

Ashfield, Nottinghamshire

£49,960

Citizens Advice Bureau County Durham



County Durham

£241,412.80

Citizens Advice Bureau Edinburgh

Edinburgh

£51,007

Citizens Advice Bureau Fylde

Fylde in the

North West

£48,632

Citizens Advice Bureau Manchester

Manchester

£89,200

Citizens Advice Bureau Stirling District

Stirling, Scotland

£103,481

Citizens Advice Bureau Torfaen

South East Wales, Torfaen

£44,957

Community Energy Plus

Cornwall

Grant amount still to be confirmed

Energy Projects Plus



Wirral, Liverpool

£173,223

the Environment Centre (tEC)

Portsmouth

£173,183.75

The Footprint Trust Charity

Isle of Wight

£76,000

Groundwork London

London Borough of Hounslow

£49,528.23

The Groundwork South Trust Limited

Slough

£44,411.67

Groundwork UK

West Mids, East Mids, Yorkshire and Humber, North West and North East England

£636,560.13

Live Inclusive

Rotherham and Doncaster

£111,130.40

North Devon Homes

North Devon

£163,777

PEC Trust



Plymouth, Devon

£414,769.40

Positive Action in Housing

Glasgow

£73,236

Royal Association for Deaf People

London, East England and North-East England.

£120,547.90

Severn Wye Energy Agency

South Gloucestershire

£113,010

South Seeds

Govanhill Estate in Glasgow

£98,859.20

Stockton and District Advice & Information Service

Middlesbrough, Newcastle, Sunderland, Stockton on Tees, Redcar

£367,437.40

Wheatley Foundation

Central Scotland

£229,250

Youth Cymru

South Wales

£49,849.99