Ofgem explores options amid rising consumer debt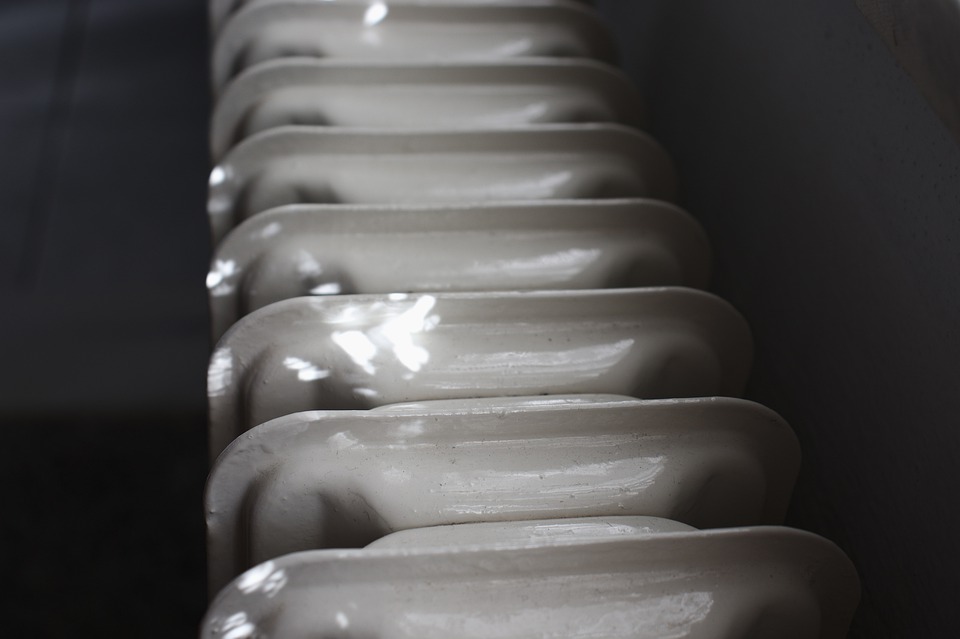 A consultation on options to protect the energy market and consumers from the risk of spiralling debt has been launched today by Ofgem.
Figures obtained by the regulator this summer show that energy debt reached £2.6 billion – its highest ever level – due to a combination of the rise in wholesale energy prices, and wider cost of living pressures.
Under the terms of the price cap suppliers are able to recoup efficient costs, including unrecoverable debt, through the pricing of their services.
With bad debt levels expected to continue increasing, Ofgem is considering whether or not to add a one-off adjustment to the price cap to reduce the risk of energy firms going bust or leaving the market as a result of unrecoverable debt.
The analysis in the paper shows this could result in a temporary rise in consumer bills of up to £17 a year (around £1.50 a month) on average, but is weighed against the risk of customers facing even higher costs and poorer standards of service if suppliers go bust. During the energy crisis, when around 30 suppliers went out of business, every energy customer was charged an extra £82 to cover the costs of ensuring that households were not cut off.
For this comprehensive consultation, Ofgem will engage with industry, consumer groups and the public to consider a range of options, including how to spread the cost of any additional allowance between the varying payment methods.
Proposals under consideration would have varying impacts on the bills of customers with different payment types, based on an average increase of £17 across all customers.
Ofgem has also made clear that, even if approved, any increase would be delayed until the April price cap to protect consumers from rising costs during the winter.
Tim Jarvis, director general for markets at Ofgem, said: "We know that households across the country are struggling with wider cost of living challenges, including energy, so any decision to add costs to the price cap is not one we take lightly.
"However, the scale of unrecoverable debt and the potential risk of suppliers leaving the market or going bust, which passes on even greater costs to households, means we must look at all the regulatory options available to us.
"Ofgem cannot subsidise energy or force businesses to sell it at a loss and suppliers must be in a position to offer high quality services to customers.
"We must consider the fairest way to maintain a stable energy market and we will do this in consultation with all our partners to ensure we are protecting the most vulnerable households."