Over 50,000 households to get warmer, greener homes in £562m boost
From this week, the homes of 50,000 UK households will be upgraded with green improvements from a £562 million fund, reducing carbon emissions and supporting thousands of green jobs across the country.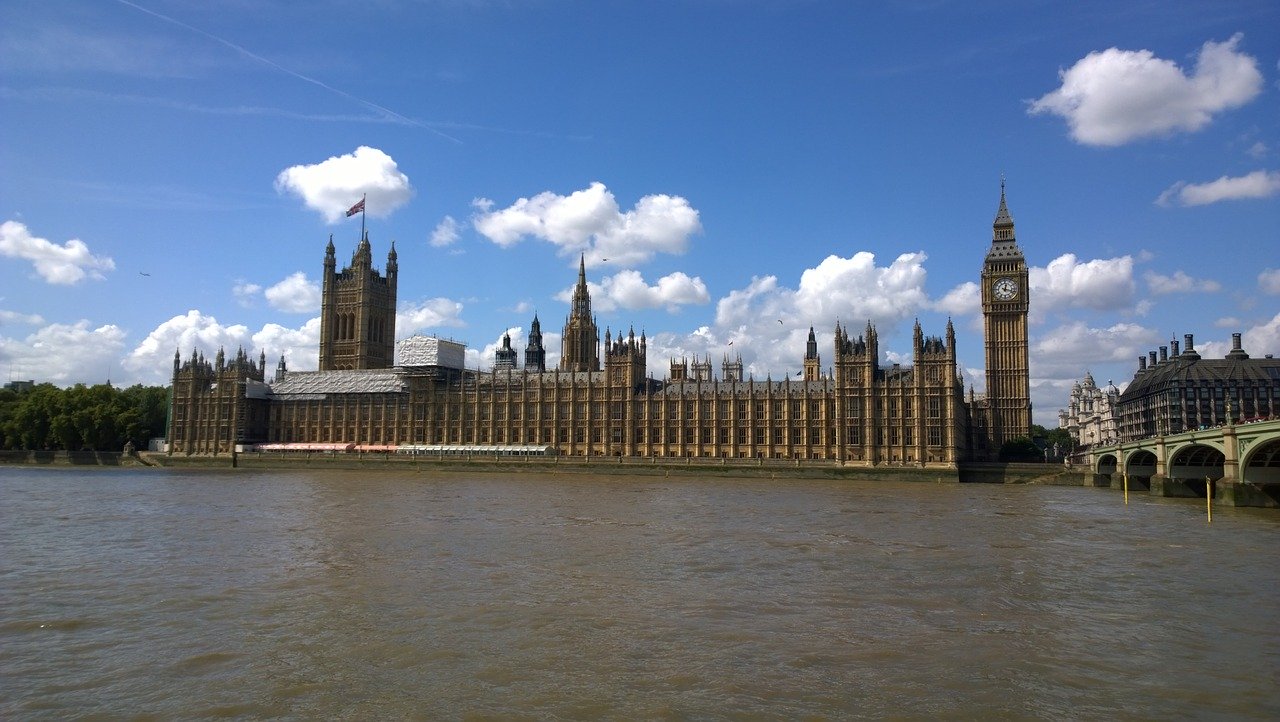 The UK Government funding will enable over 300 local authorities across England and Scotland to fund a nationwide upgrade of the UK's least energy efficient and fuel-poor homes. This will help to transform over 50,000 low-income households and social housing properties and support over 8,000 energy sector jobs annually, including local plumbers, builders and tradespeople.
The schemes will include measures such as cavity wall, underfloor and loft insulation, and replacing gas boilers with low carbon alternatives like heat pumps where appropriate. It will also include installing solar panels on many social housing, helping residents on low-incomes create their own green energy to power their homes.
Kwasi Kwarteng, UK business and energy secretary, said: "We are ensuring households across the country enjoy warmer homes that are cheaper to heat and emit fewer emissions – all while creating new work for local plumbers, builders and tradespeople.
"This is an initial down payment on the UK Government's plan to invest over £9 billion into eradicating fuel poverty, improving the lives and homes of low-income households. This is yet another important step we are taking to eliminate our contribution to climate change and build back greener from the pandemic."
Emissions from domestic properties currently account for around 25% of the UK's carbon emissions and is a priority area for the government. These green home projects will help cut over 70,000 tonnes of carbon from the atmosphere annually- the equivalent of the total direct and indirect carbon footprint produced by around 9,000 UK households.
This is the latest step in the UK Government's plan to eradicate fuel poverty, manage energy bills, and reduce carbon emissions from domestic buildings. This will help both low-income families and social housing tenants, with 39% of social housing believed to be below Energy Performance Certificate C in England.
As part of the scheme, funding will go to every English region and Scotland.
Aberdeen City Council has been awarded £2.2m to retrofit 100 homes, creating a decarbonised neighbourhood, with tougher wall insulation, new air-source heat pumps and solar panels, to keep residents powered through green energy through the winter months.
Argyll & Bute Council has been awarded £1.2m to retrofit 130 homes across 12 islands, supporting at least 38 local jobs. The council will work with award winning renewable energy provider OVO (S) Energy Solutions Ltd and Argyll Community Housing Association to deliver the project.
These schemes consist of the £500m Local Authority Delivery (LAD) Fund, a component of the Green Homes Grant, that will help households with an income of under £30,000 in England save hundreds of pounds each year by making them better insulated. A further £62m Social Housing Decarbonisation Fund Demonstrator, which will explore innovative ways to deliver deep retrofits of social housing, will help to bring down the cost so it can be scaled up and rolled out on homes across the UK in the years ahead.
The government committed a further £60m of funding for the Social Housing Decarbonisation Fund at the Autumn 2020 Spending Review and will be available in financial year 21/22.
The Local Authority Delivery scheme aims to work with local authorities to ensure the money is targeted at those who need it most, including those living in social or privately rented accommodation.