Ovo Energy aquires SSE's home energy business
Ovo Energy has announced the acquisition of SSE's home energy business in a £500 million deal.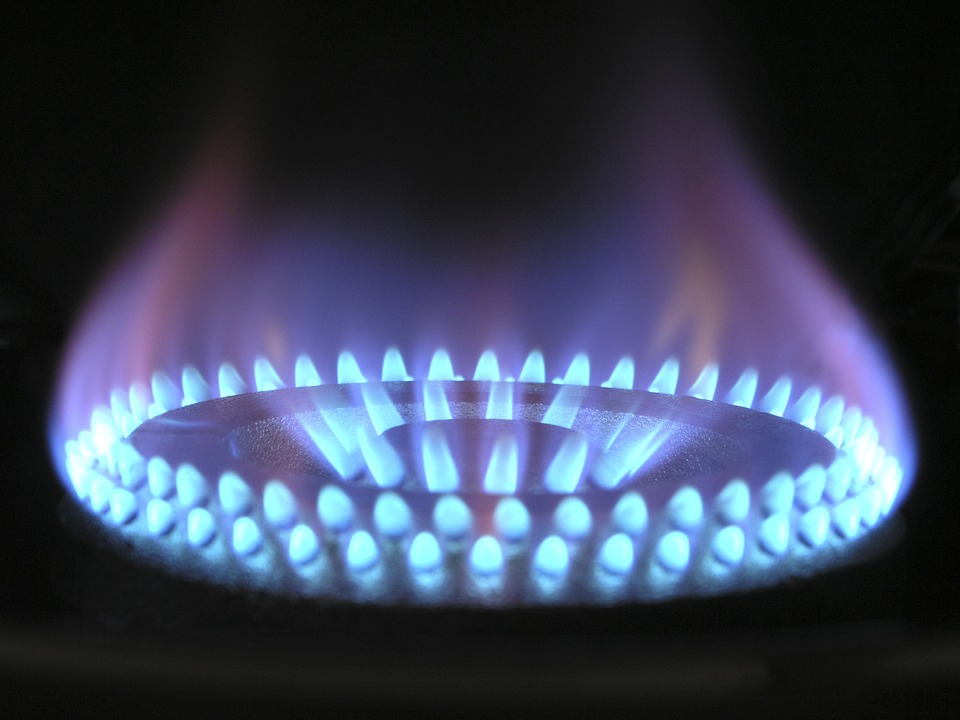 This has meant that Ovo Energy is to become one of Britain's largest energy suppliers and will break up the dominance of the country's big six energy suppliers.
The deal has ensured that Ovo Energy will obtain SSE's 3.5 million customers, hundreds of thousands of which are in Scotland, where the company operates under the Scottish Hydro Brand.
Stephen Fitzpatrick, founder and chief executive of Ovo, said the deal signalled "a significant moment for the energy industry".
Following the news, Citizens Advice Scotland (CAS) have called for a focus on customer service standards and specialist support for customers with two or three rate meters.
Dr Jamie Stewart, energy spokesperson at Citizens Advice Scotland, said: "The Citizens Advice Network in Scotland helps hundreds of thousands of people each year and many thousands of those have concerns relating to their energy supply. This deal brings to an end a period of uncertainty for SSE customers, but this is only the start of a complex transition process. Our network of advisers see first-hand the difficulties that consumers can face when billing and IT services are migrated; it is vital that the strong customer service standards currently offered by both companies are maintained throughout this process."
Dr Stewart added: "Our message to affected customers is that you will be contacted by both companies in due course and the transition should not affect your bills, but please seek our advice if you have any concerns. A significant number of SSE customers in Scotland have two or three rate electricity meters; this can cause compatibility issues when transferring between energy suppliers. We would call for support services for these consumers to be prioritised to ensure that functionality is maintained and that overall the deal can bring better outcomes for these customers. As ever, we are committed to making sure consumers' interests are protected, so we intend to meet with Ovo in the near future to make these points to them."