Pentland Housing Association tenants transfer to Cairn Housing Group
Tenants of Pentland Housing Association have now transferred to Cairn Housing Association.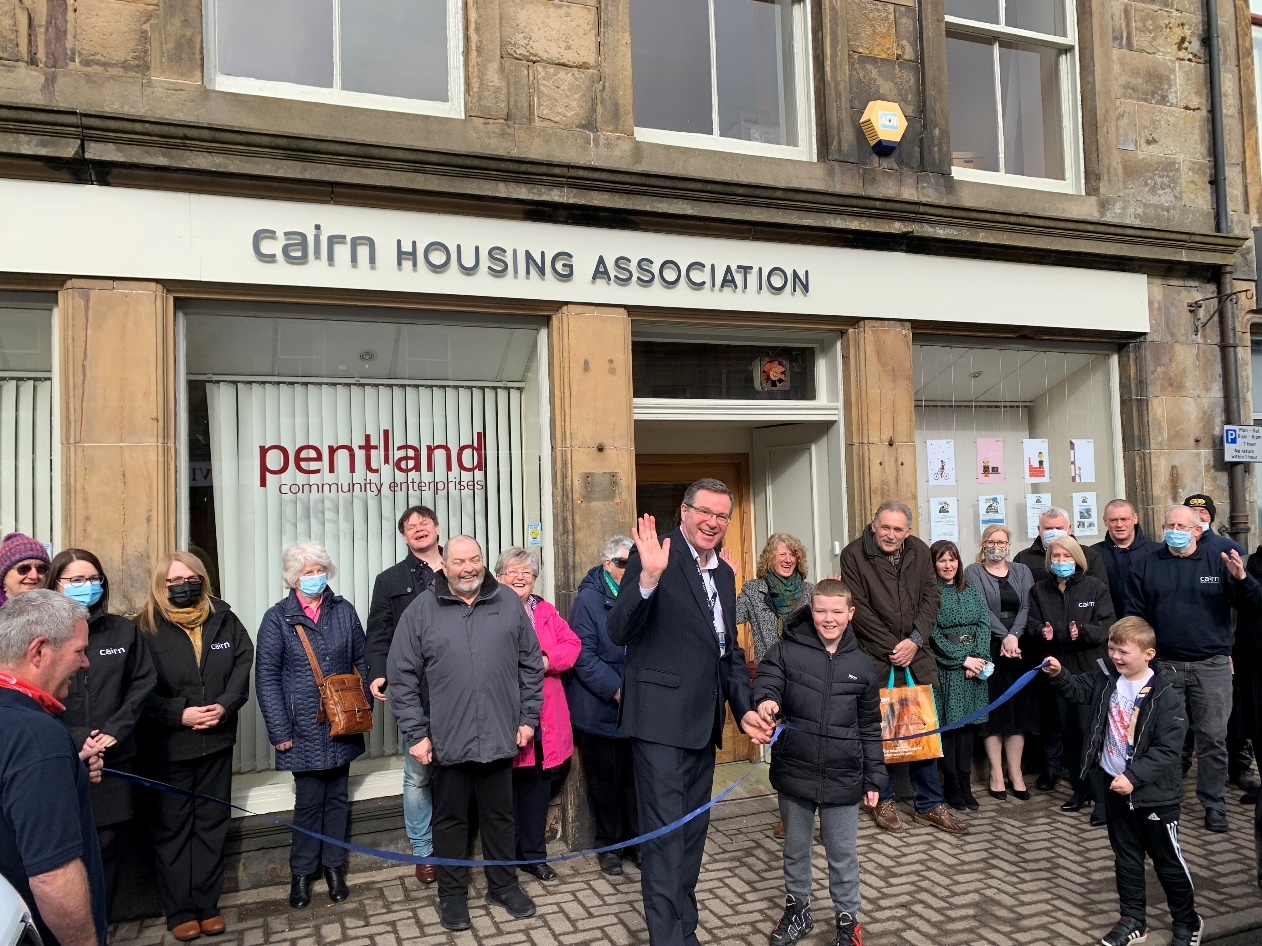 The transfer will deliver £6.3 million of investment in tenants' homes and the local community, alongside a locked in five-year affordable rent guarantee and continued local services delivered by a new combined team based in Thurso.
Tenants voted overwhelmingly in favour of transferring to Cairn last autumn, with 92% voting yes on an exceptionally high turnout of 73%.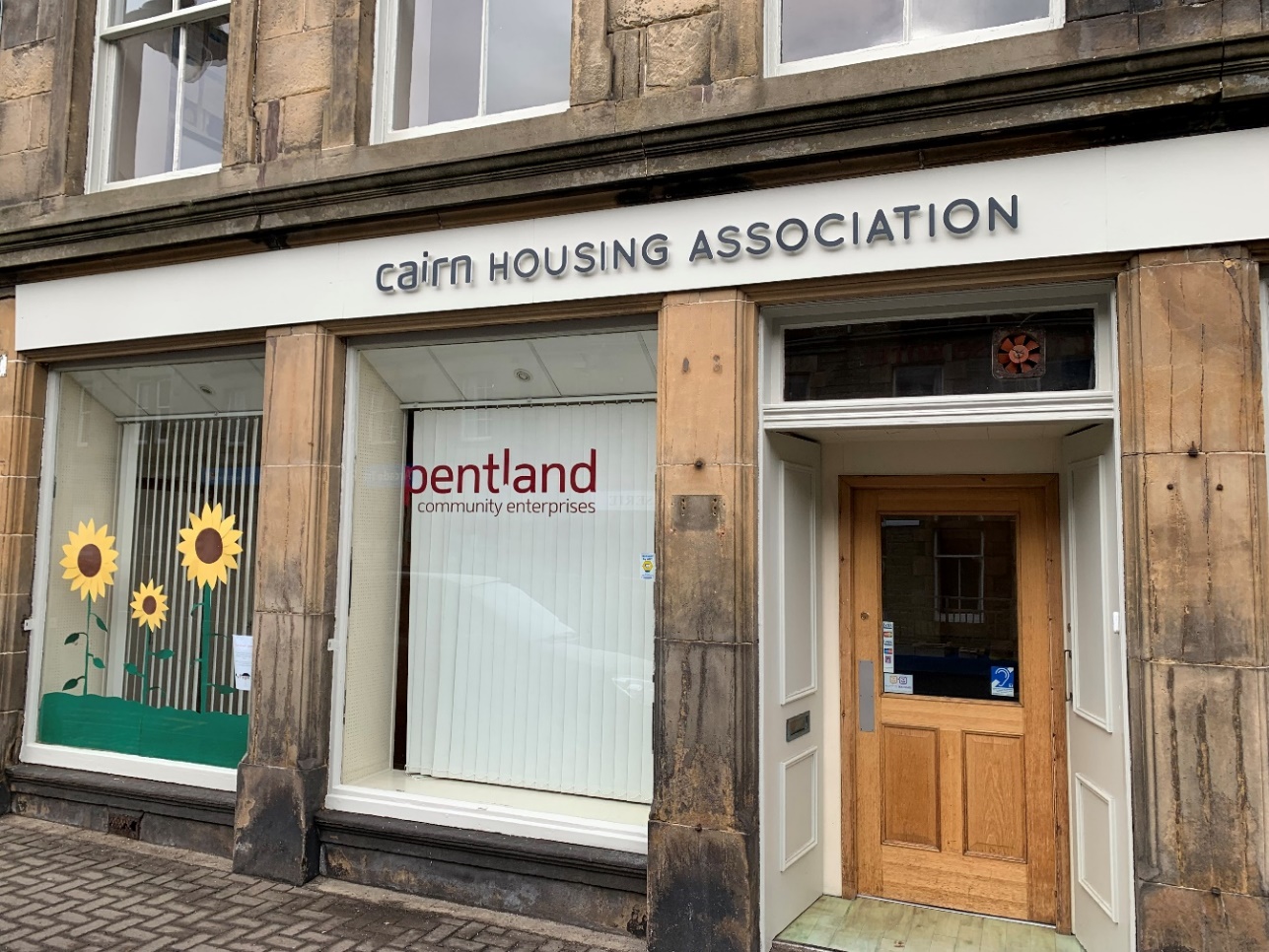 The transfer comes after a detailed review by Pentland's Board found that to meet their goals for investment, affordability and quality services, the best choice was to seek to partner with another housing association. Cairn was identified as the preferred partner in 2019 following an advertised procurement exercise.
Celebrating the transfer, Jason MacGilp, Cairn Housing Group's chief executive, formally opened the new Cairn office on Traill Street. He said: "After a couple of years of developing the proposals, consulting with tenants and planning for the transfer, we're delighted to see the transfer happen today.
"Pentland's tenants and board put their trust in Cairn and we take that responsibility seriously. We are looking forward to providing our new Cairn tenants with a high-quality housing service. There is a strong mix of skills and experience with the ex-Pentland staff now working alongside Cairn colleagues, and everyone is fully focused on delivery, improvement and working with a range of partner organisations".
Don Jamieson, chair of Cairn's Board, added: "We are thrilled that the day of the transfer has come; it is a real pleasure to welcome our new tenants to Cairn. We are committed to living up to our investment and affordable rent promises, and to delivering the best possible service to our tenants and customers in Caithness and across Scotland."