Perth & Kinross and Lochaber charities granted share of Ofgem Energy Redress Scheme funding
Twelve charities across Great Britain are set to receive more than £2.2 million of funding in Round 11 of the Energy Industry Voluntary Redress Scheme to support households in reducing their energy bills and carbon emissions.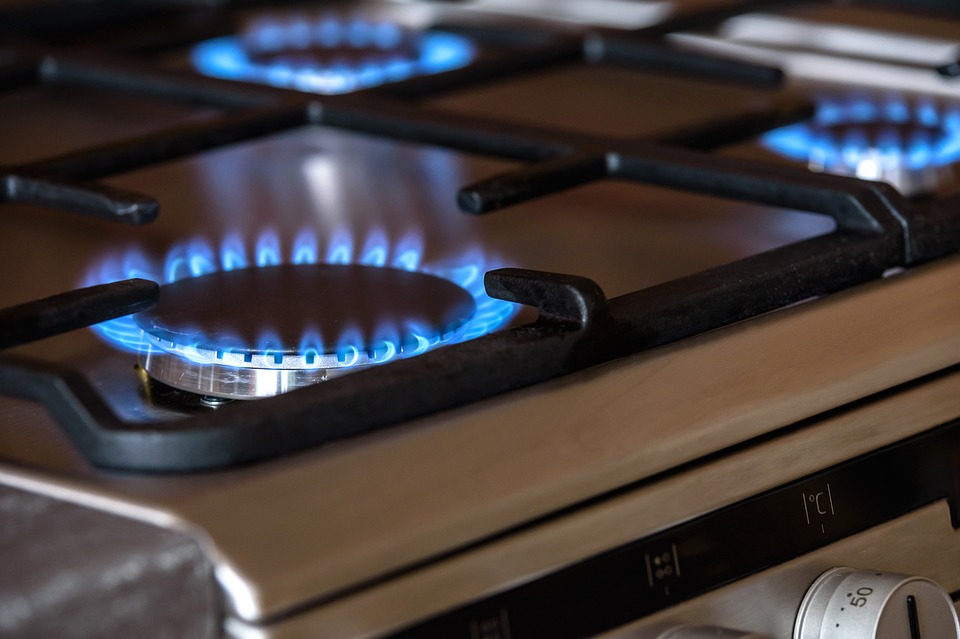 Managed and delivered by Energy Saving Trust, the Energy Redress Scheme collects voluntary payments from Ofgem regulated energy companies that may have breached rules. The funds are distributed to charities to deliver projects that support householders to reduce their bills, tackle fuel poverty and support the transition to net zero.
Each of the 12 charities will receive grants ranging between £40,000 to £386,000 for projects lasting up to two years. The grant recipients include Aberfeldy Parish Church which will use the funding to deliver its Warm Connections project, following a successful pilot earlier this year. The initiative will provide a free and impartial energy advice service to households in Aberfeldy and the surrounding areas.
ALIenergy has been granted £80,019.94 for its Lochaber Affordable Warmth Service while Macmillan Cancer Support will also receive funding to continue its nationwide energy advice service for people living with cancer.
The full table of charities can be seen below.
| | | | |
| --- | --- | --- | --- |
| Organisation | Project name | Area Covered | Grant request |
| Aberfeldy Parish Church | Warm Connections | Perth & Kinross | £80,019.94 |
| ALIenergy | Lochaber Affordable Warmth Service | Lochaber | £99,937.50 |
| ateb Group | Save Energy, Save Money | Pembrokeshire & West Carmarthenshire | £67,108.69 |
| Bourneville Village Trust | Birmingham Fuel Poverty Alliance | Birmingham | £378,137.00 |
| Centre for Sustainable Energy | Warmer Homes Advice and Money (WHAM) | Bristol & North Somerset | £408,280.50 |
| Groundwork London | COMFORT | London Boroughs of Kensington & Chelsea and Hammersmith & Fulham | £127,938.00 |
| Habitats & Heritage | South West London Energy Advice Partnership | London Boroughs of Merton, Richmond and Wandsworth | £144,958.50 |
| Macmillan Cancer Support | Tackling fuel poverty caused by cancer | Great Britain | £354,504.66 |
| NDVS | Warmer Homes North Devon | North Devon | £133,749.40 |
| Research Institute for Consumer Affairs | Enabling Inclusive Innovation and Sustainable Choice | Great Britain | £242,713.00 |
| Ryecroft NRC | Energy Resilience Project | Walsall, West Midlands | £40,600.00 |
| Students Organising for Sustainability UK | Homes Fit for Study | Great Britain | £130,045.17 |
| | | Total | £2,207,992.36 |
Graham, senior project manager for the Energy Redress Scheme, said: "We're delighted to announce these new grant awards under the Energy Redress Scheme, supporting people in vulnerable situations at a crucial time. These charities will be helping people afford to heat and power their homes as well as empowering them to take control of their home energy. I would like to thank all the Energy Redress Scheme grantees who have kept on working, in extremely difficult circumstances, through the pandemic to help people who need it the most."
Since it launched in August 2018, the Energy Redress Scheme has awarded nearly £30m, to fund over 173 projects across England, Scotland and Wales.
Round 12 of the Energy Redress Scheme will open for application on June 29 and will close at 5pm on July 29. There will be up to £4.8m available to fund new projects in the following funding streams:
The Main Fund aimed at projects seeking grants between £50,000 and £750,000 that will support households in vulnerable situations.
The Small Project Fund aimed at projects seeking grants of between £20,000 and £49,999 that will support households in vulnerable situations.
Innovation Fund aimed at projects that will develop innovative products or services to benefit households. Applicants can apply for grants between £50,000 and £500,000.
Carbon Emissions Reduction Fund aimed at projects that empower all domestic energy consumers to reduce their carbon emissions and engage positively with the transition to net zero carbon. Applicants are encouraged to consider how their projects can address one or more of the systematic challenges for achieving net zero carbon, such as affordability, accessibility and end-user confidence in carbon reduction technologies and the supply chain. The fund awards grants between £50,000 and £500,000.
Charles Hargreaves, Ofgem's deputy director of conduct and enforcement, said: "This funding will help struggling consumers to manage and save energy, directly helping those in hardship to pay their energy bills and also to go greener too."
Applications are open for charities that are registered with the Energy Redress Scheme and have passed the due diligence process. Further information on the scheme and the application process can be found at energyredress.org.uk.