Planning 'vital' to stem rising child poverty, report finds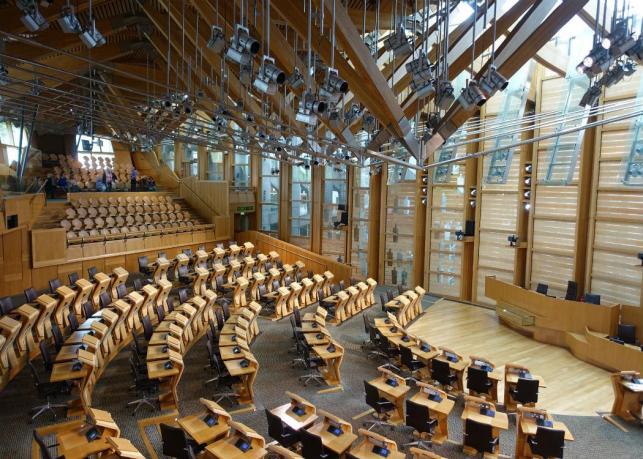 Longer-term joint planning is needed to address child poverty in Scotland, according to a new report published by Audit Scotland.
The Scottish Government's policies and spending remain more focused on helping children out of poverty rather than long-term measures to prevent it. Child poverty has increased since targets were set in 2017. Over a quarter of children in Scotland – 260,000 – were living in poverty before the Covid-19 pandemic. And the current cost-of-living crisis risks making the situation worse.
Covid-19's impact on data collection means child poverty statistics are only available up to 2019/20, the half-way point in the Scottish Government's first child poverty plan. But even with the data it would not be possible to assess the plan's success. This is because the Scottish Government did not set out what impact the 2018-22 plan was expected to have on levels of child poverty.
The government's second child poverty delivery plan takes a more joined-up approach to tackling child poverty, spanning central and local government and their partners. But detailed joint planning is now needed to ensure policy actions are delivered and progress measured. Policy development also needs to meaningfully involve the views of children and families with experience of poverty.
Stephen Boyle, Auditor General for Scotland, said: "Poverty affects every aspect of a child's wellbeing and life chances and has wider implications for society.
"The Scottish Government needs to work with its partners to quickly set out the detail of how the second child poverty plan will be delivered, monitored and evaluated. Government policy takes time to have an impact on child poverty and so it is essential ministers also act now to set out options for reaching their long-term targets in 2030."
William Moyes, chair of the Accounts Commission, added: "Councils have a key role to play in tackling child poverty through measures such as housing, education, childcare and employability. But there is limited information available across councils about what they are doing and its impact.
"Better collection and sharing of information about councils' child poverty work will help support learning and improvement across Scotland."