Podcast: Affordability with Michael Carberry and John Blackwood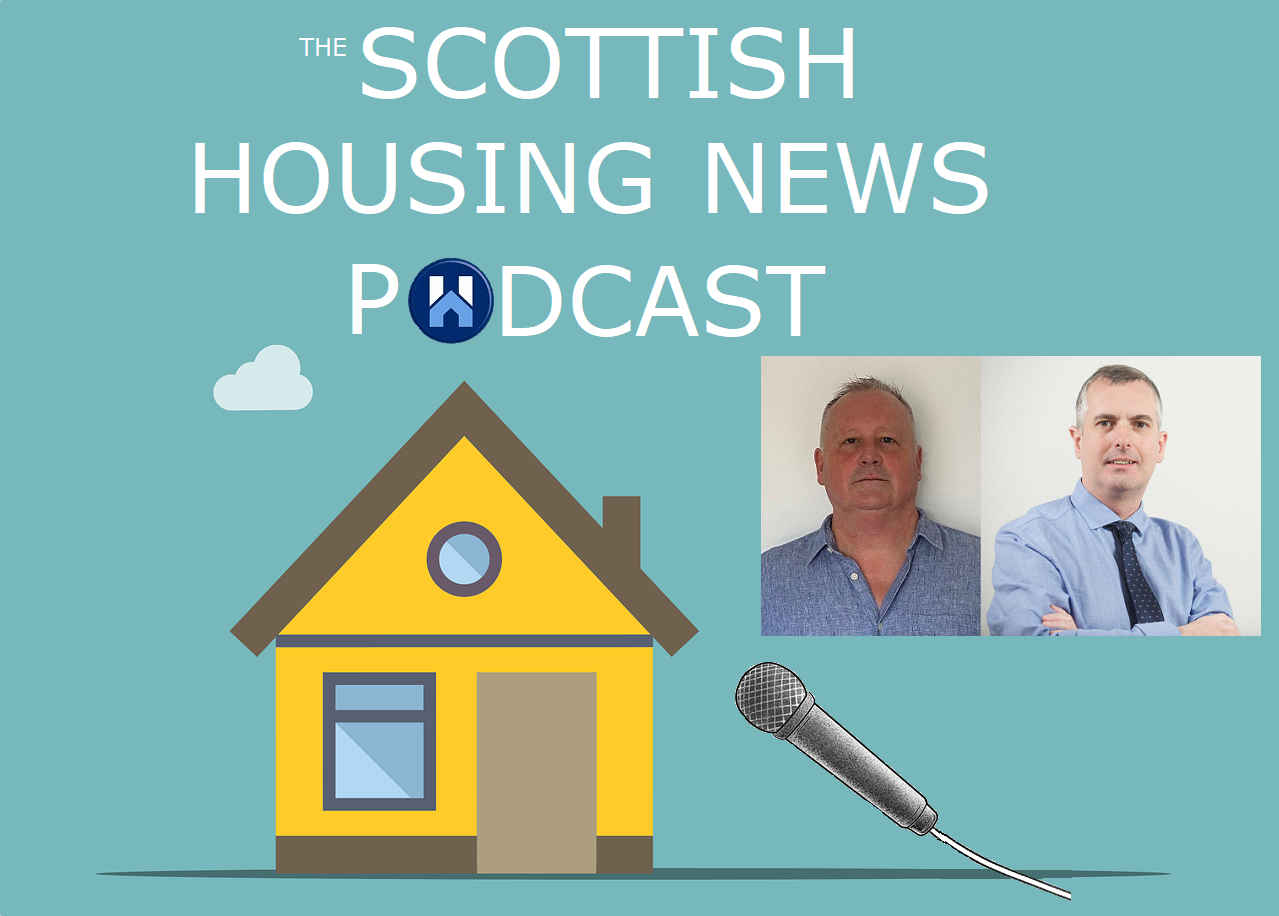 The use of the term 'affordable' has been helpful to those who deliver homes in Scotland, but for others, it has become vague and redundant.
Michael Carberry of Blochairn Housing Association is one of the latter. Thankfully, he agreed to come on to the podcast to air his views.
John Blackwood from the Scottish Association of Landlords tackles the affordability question for landlords and tenants in the private rented sector and we also hear from Gordon Maloney and members of tenants' union Living Rent*.
Jimmy Black has written a blog to accompany the episode, here.
All episodes of the Scottish Housing News Podcast are available here.
*Jimmy's introduction refers to Living Rent as a private tenants union. In fact, tenants of all tenures are members of Living Rent.