Podcast: Bringing Passivhaus homes to Drymen with Angela Currie and Janice McDonald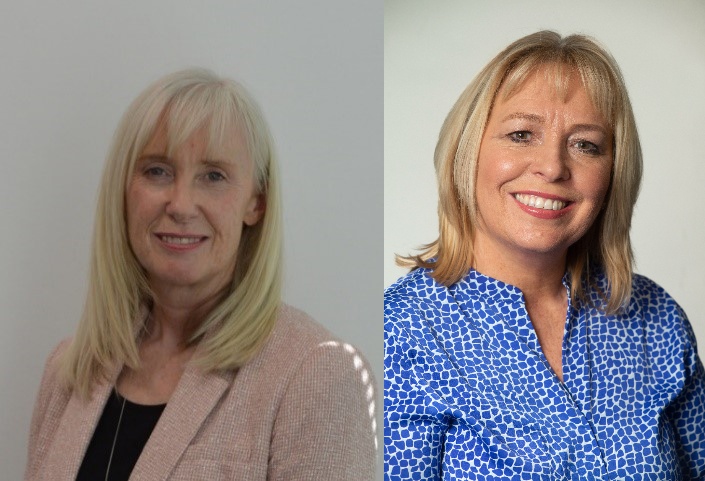 The story behind Hanover Scotland's award-winning development in Drymen has many threads.
Not just Hanover's first certified Passivhaus development, it is located at the very site of its first ever development in Scotland as a separate entity.
The project also touches on a number of issues such as community consultation, energy efficiency and the challenges of supporting a social housing development in a middle class village in such a rural environment.
Joining Kieran Findlay and Jimmy Black to tell this story and what it means for the future of Hanover are chief executive Angela Currie and head of housing Janice McDonald.
Kieran also spoke to Mrs Nicholson, a Hanover tenant who is reaping the benefits of her new home.
Jimmy Black has written a blog to accompany the episode here.
The Scottish Housing News Podcast is co-hosted by Kieran Findlay and Jimmy Black. All episodes are available here as well as on the following platforms: