Podcast: Housing standards, Grenfell, regulation and tenant representation with Alistair McIntosh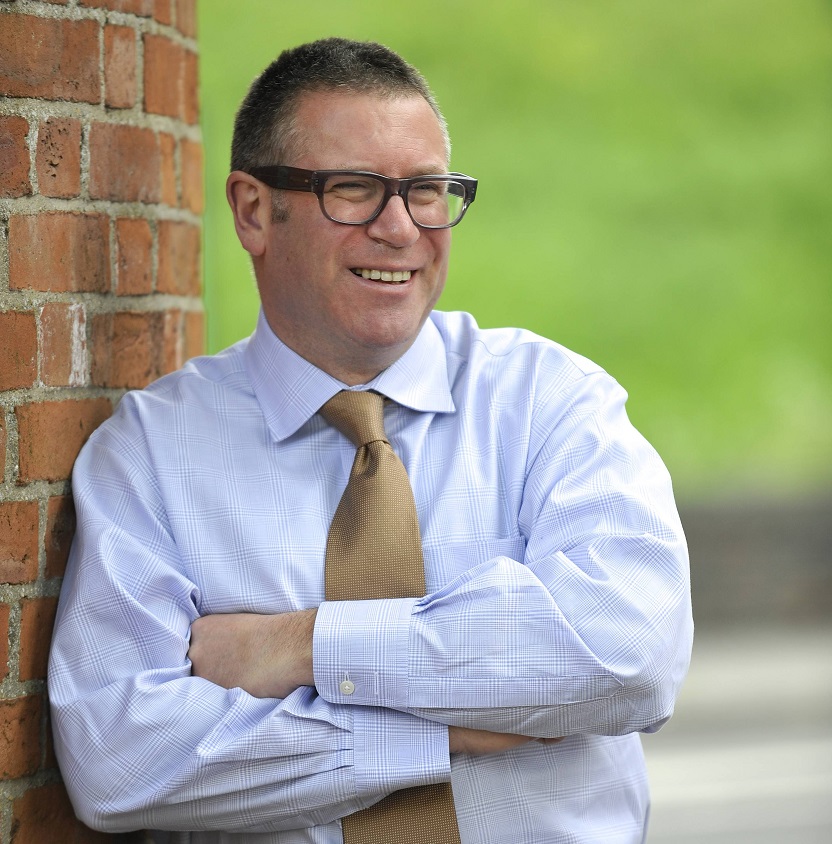 Scottish Housing News editor Kieran Findlay and co-host Jimmy Black embark on a whistle-stop tour of housing issues with Housing Quality Network CEO Alistair McIntosh taking in housing standards, Grenfell, regulation, tenant representation and much more.
Alistair helped to set up the arm's length organisation which operated Grenfell Tower and remembers the strong, capable tenants involved at the start. He's been watching the Grenfell Inquiry closely and is disappointed by the failure of so many professionals to prevent the tragedy.
He is also completely convinced that the trend to fill housing association board positions with professionals to the exclusion of tenants is a big mistake.
Jimmy Black has written a blog to accompany the episode, here.
All episodes of the Scottish Housing News Podcast are available here.