Podcast: Technology enabled care with Geraldine Begg and Heather Dorling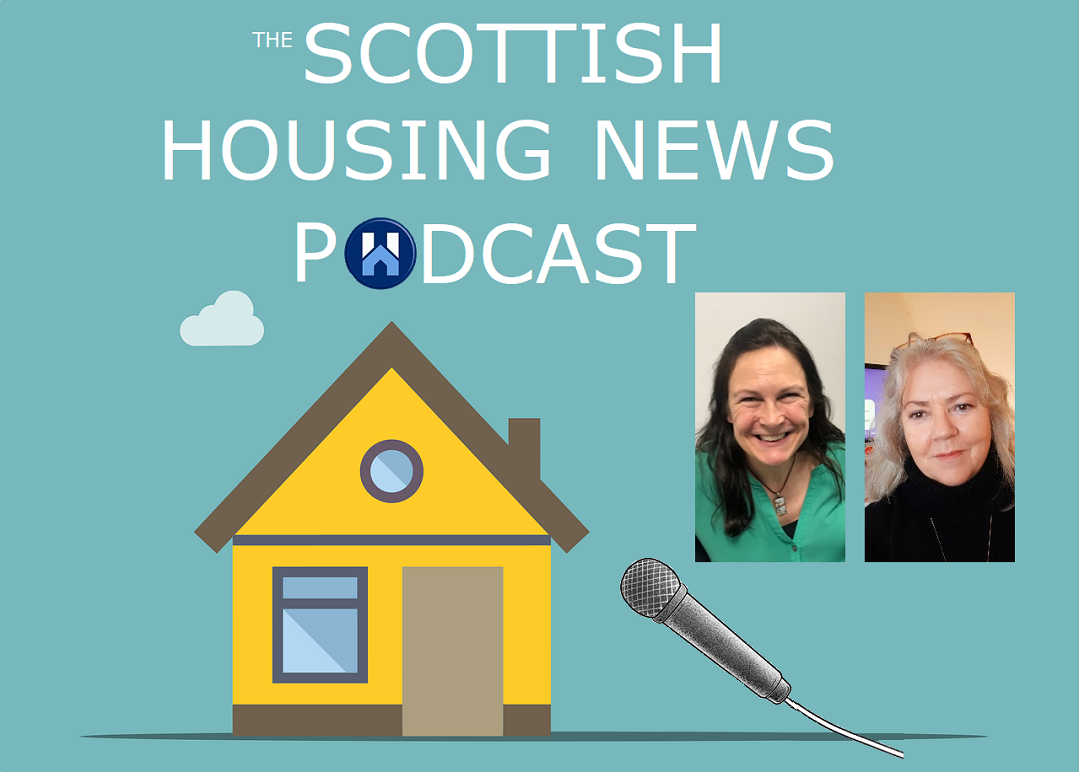 For the latest episode of the Scottish Housing News Podcast, co-hosts Jimmy Black and Kieran Findlay are joined by Geraldine Begg, technology enabled care in housing lead at the Scottish Federation of Housing Associations, and Heather Dorling, the team manager of Loreburn Housing Association's Later Living Service, to hear how Loreburn is using technology to provide a range of services to residents in its enhanced housing developments, the infinite potential available if organisations work together effectively and how other housing associations can get involved.
Jimmy Black has written a blog to accompany the episode, here.
All of the podcast episodes to date are available here.
4 - Looking back with Craig Sanderson and Lesley Baird
3 - Faulty roofs, lower rents and decarbonising tenements with Councillor Anne Rendall and Professor Douglas Robertson
2 - ESG and financing decarbonisation with Nick Pollard
1- Housing's response to the net zero challenge with Teresa Bray and David Bookbinder