Podcast: The Tenant Protection Act with Patrick Harvie MSP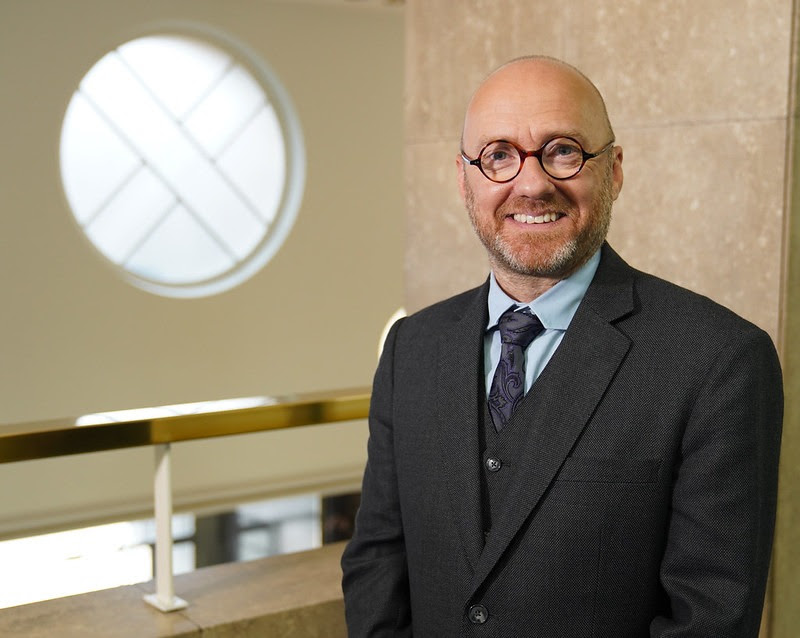 The Cost of Living (Tenant Protection) (Scotland) Act gives Ministers temporary powers to cap rent increases for private and social tenants, as well as for student accommodation, until at least 31 March 2023, effectively freezing rents for most tenants during this period. The legislation also prevents the enforcement of eviction actions resulting from the current cost of living crisis and includes a reform of the law on damages for unlawful evictions.
Patrick Harvie MSP, minister for zero carbon buildings, active travel and tenants' rights, led on the bill, and he joined Kieran Findlay and Jimmy Black to respond to concerns from around the housing sector and give some clarity as to what will happen after 31 March.
Jimmy Black has written a blog to accompany the episode, here.
All episodes of the Scottish Housing News Podcast are available here as well as on the following platforms: