Policy flexibility key to opening up Scotland's empty rural homes
More empty homes in the countryside could be returned to use if greater policy flexibility was available to recognise the "unique circumstances" of rural Scotland, according to Scottish Land & Estates.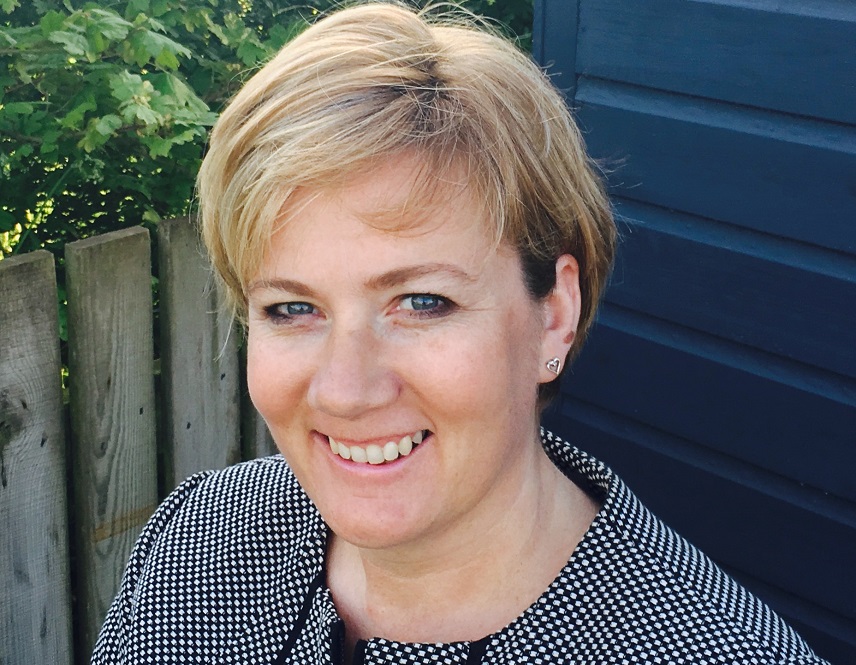 After providing evidence to the Scottish Parliament's local government and communities committee, executive director Sarah-Jane Laing said a one-size fits all approach across urban and rural areas was not conducive to addressing the empty homes issue.
Sarah-Jane Laing said: "The challenges of bringing homes back into use in rural Scotland can be quite different to urban areas. Getting homes to a quality, modern standard can often be more expensive, especially when there is a lack of contractors and tradespeople which drives up costs and lengthens timescales for work. This is an even bigger issue when the value of the rental market in rural areas is below the cost of repairs.
"Have a one-size fits all approach to housing policy is not conducive to bringing homes back into use. We need to see greater flexibility by councils in working with landlords, especially in relation to the council tax levy. Some councils are taking a very rigid approach while others are using discretionary powers to support rather than penalise those owners who are working to make empty homes habitable."
SLE said there were options available to both local and central government to increase the number of empty homes coming back into use.
Sarah-Jane added: "Some councils have employed empty homes officers and this resource has been of real value. These officers understand the issues faced by landlords and can also access expertise internally within councils that can be difficult to contact from the outside.
"We also note the past success with Rural Empty Property Grants and Empty Homes Initiative Grants in rural areas. Small changes to these schemes could incentivise development and refurbishment. Used alongside other intervention measures this support could help return more homes to use."