Property agents invited to have say on rent freeze and evictions moratorium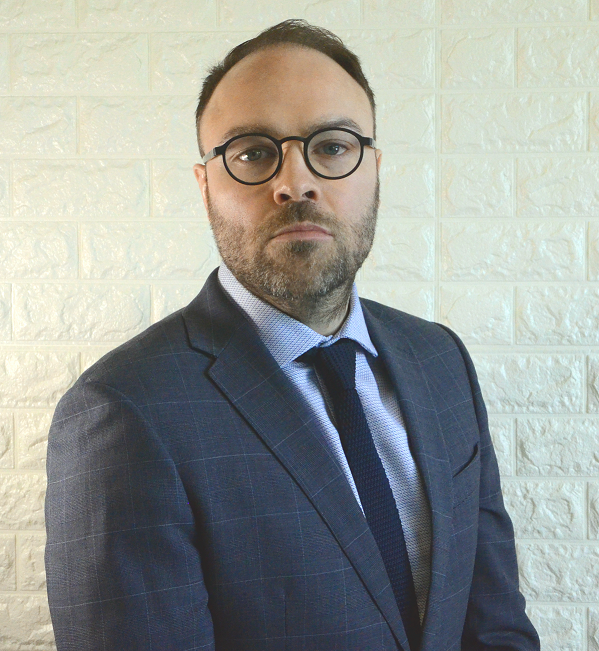 Propertymark is inviting agents across the country to have their say ahead of the first review of Scotland's rent freeze and evictions moratorium.
Propertymark is feeding into the Scottish Government's first formal assessment of the impact of the Cost of Living (Tenant Protection) (Scotland) Act 2022.
A requirement of the emergency legislation is that every three months it must be reviewed to ensure there remains a need for it to be in place.
A spokesperson said: "Propertymark continues to have serious concerns over the lack of evidence for such a significant piece of legislation that will impact the use and ownership of property and under-estimates the role agents and their landlords have as housing providers."
Member and non-member letting agents in Scotland are being encouraged to take part in an online survey to help to inform its contribution to the first review.
The survey closes on Friday 2nd December.
Timothy Douglas, head of policy and campaigns for Propertymark, said: "Patrick Harvie MSP wrote to me asking Propertymark to provide feedback on behalf of property agents across Scotland. Therefore, we have created a mechanism for agents to provide input so we can formulate a cohesive response."
Meanwhile, Propertymark has released a new calendar of events for 2023, doubling the number of full-scale regional conferences with attendance free for members for the first time.
The new events calendar has been spearheaded by Jason Lee, Propertymark's new commercial relationships and events manager, a long-time NAVA member of Propertymark.
Attendance to Propertymark's regional conferences has risen by 34% year on year under Lee's appointment, with an increase of 42% attendance from non-members.
Moving into 2023, every region will now have access to full-scale, full-day regional conferences catering for up to 200 delegates.
Jason Lee said: "Our strategies are always about members, how can we give them more, in a way that is better suited to them. We have seen the number of attendees at our conferences grow by over a third, both by members and non-members.
"To meet the demand, we're going to deliver more events, in additional locations, and most importantly remove the cost for those already in membership."