Property developer continues to offer Help to Buy scheme
Independent homebuilder Dundas Estates has pledged to continue to offer the Help to Buy scheme in Scotland on all of its developments on properties up to £200,000.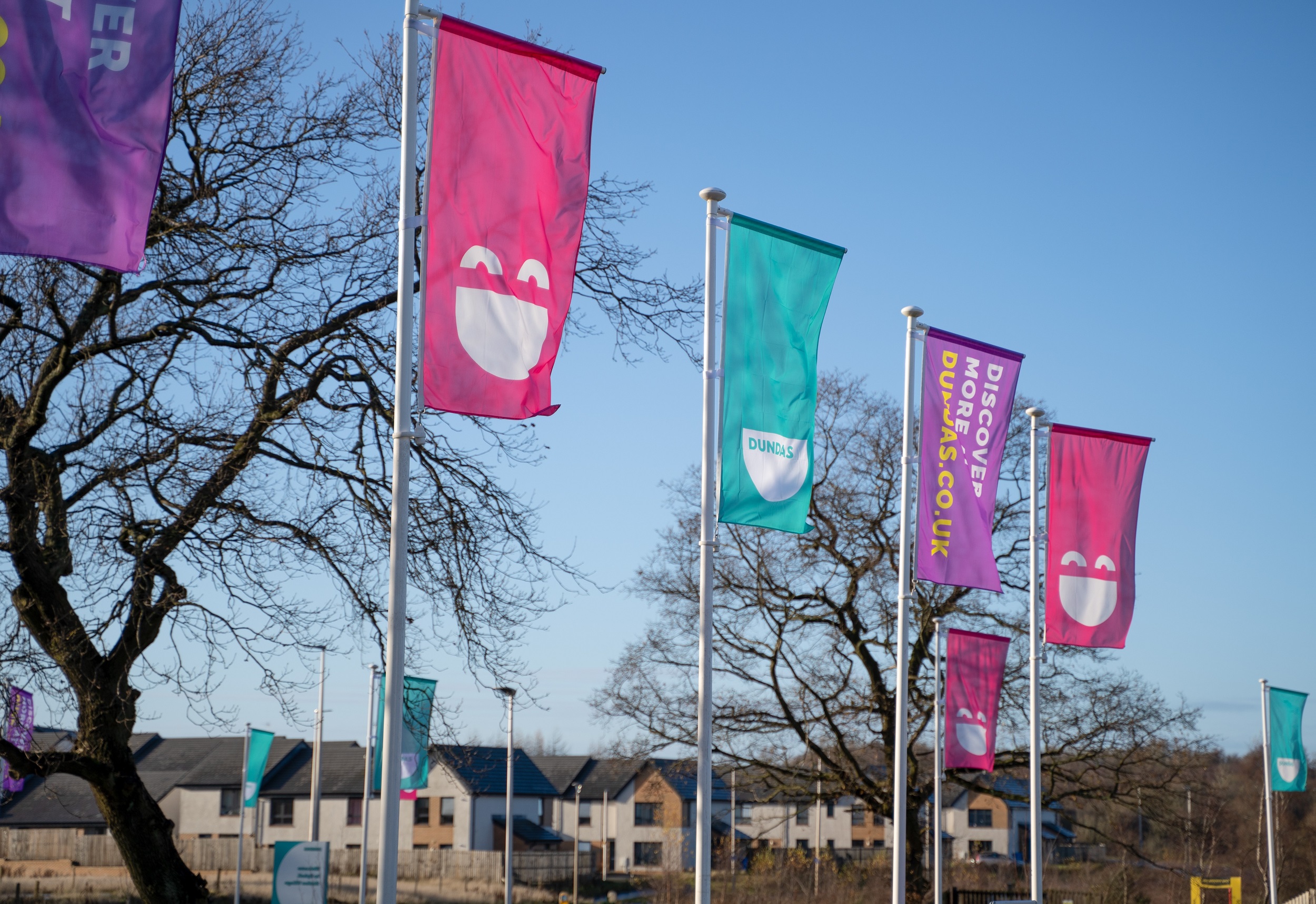 First-time buyers will be able to place a deposit as low as 5% in their search for a new home with the property developer.
It comes after the closure of one of two Help to Buy options in Scotland, the Affordable New Build scheme, which closed last month to larger PLC's.
However, Dundas Estates said it will continue accepting Help to Buy applications through the Smaller Developer scheme.
Sales manager at Dundas Estates, Heather Birrell, said: "We look to offer first time buyers helpful solutions and highlight the options available when buying their first home.
"Continuing the use of the Help to Buy scheme will enable first time buyers to get on the property ladder while providing a sense of security that they can find a home without having to put down a large deposit.
"Dundas Estates is focused on providing homes that will make people feel great, and the Smaller Developer scheme will grant more people the opportunity and flexibility to purchase their desired home."
Potential buyers could also receive an interest free equity loan from the Scottish Government of up to 15% of the value of the purchased property.
Recipients of this loan can then acquire a mortgage at just 80% of the value of their property.