Proposed benefit changes needed sooner to protect 50,000 children from poverty
The equivalent of a classroom of children will enter poverty in Scotland every day unless benefit changes proposed by the Scottish Government are introduced sooner, a think-tank has warned.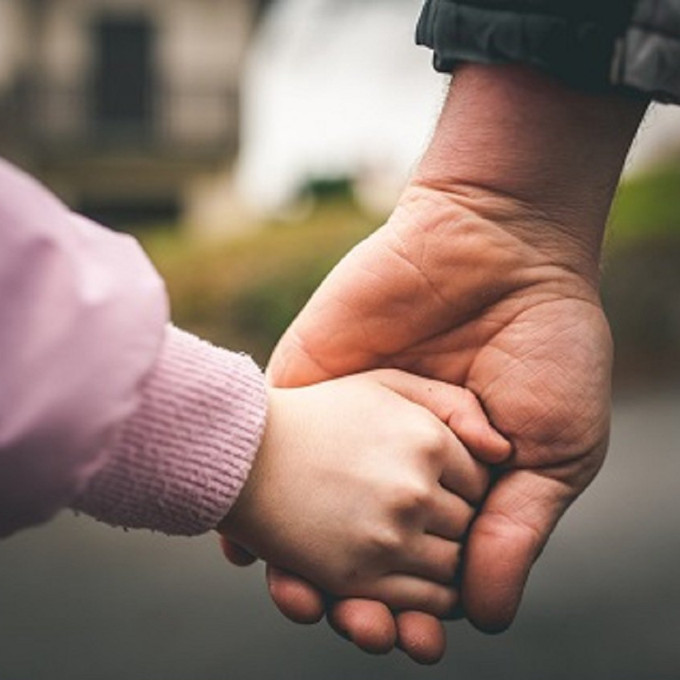 IPPR Scotland teamed up with the Joseph Rowntree Foundation (JRF) to look at how Scotland can use its social security powers to reduce child poverty.
Last year, the Scottish Government announced plans to introduce an 'Income Supplement' by 2022 as part of its plans to meet ambitious targets of reducing relative child poverty to less than 18% by 2023 and 10% by 2030.
However, new analysis by IPPR Scotland shows that unless these plans are brought forward early, relative child poverty could increase by 50,000 children between 2017/18 (when the Scottish Parliament set its poverty targets) and 2023/24 (the year of the interim child poverty reduction targets in Scotland).
Director of IPPR Scotland, Russell Gunson, has set out that families living in poverty in Scotland "cannot wait for action", and that "every day, every week and every month matters". "We have a golden opportunity to reduce child poverty in Scotland but urgent action is needed," he added.
Given increasing child poverty rates IPPR Scotland and JRF Scotland have today called for urgency from the Scottish Government to bring forward plans for an Income Supplement before the end of this parliament in 2021, and to consider an interim scheme earlier to help those families who are living in poverty.
Russell Gunson said: "It's not right that almost a quarter of children in Scotland are locked into poverty. And without action that figure is due to rise dramatically. Every day the equivalent of a classroom of children are due to enter poverty over the next few years. But we know what to do to reduce child poverty in Scotland. We've done it before and we can do it again.
"Much of the increases in poverty in Scotland come from UK benefit cuts and a UK economy that has failed to maintain, let alone improve living standards. But here in Scotland, there's more we can do. Every day, every week and every month of delay matters.
"The Scottish Government has promised to introduce an income supplement as part of wider plans to help to reduce child poverty. This is a golden opportunity to help tens of thousands of children escape poverty in Scotland. But given increasing child poverty rates we want to see urgent action to make a start earlier than planned.
"We believe the Scottish Government can and should bring forward plans for an income supplement before the end of this parliament, and to consider an interim payment before this."