Prospect recognised with cyber security accreditation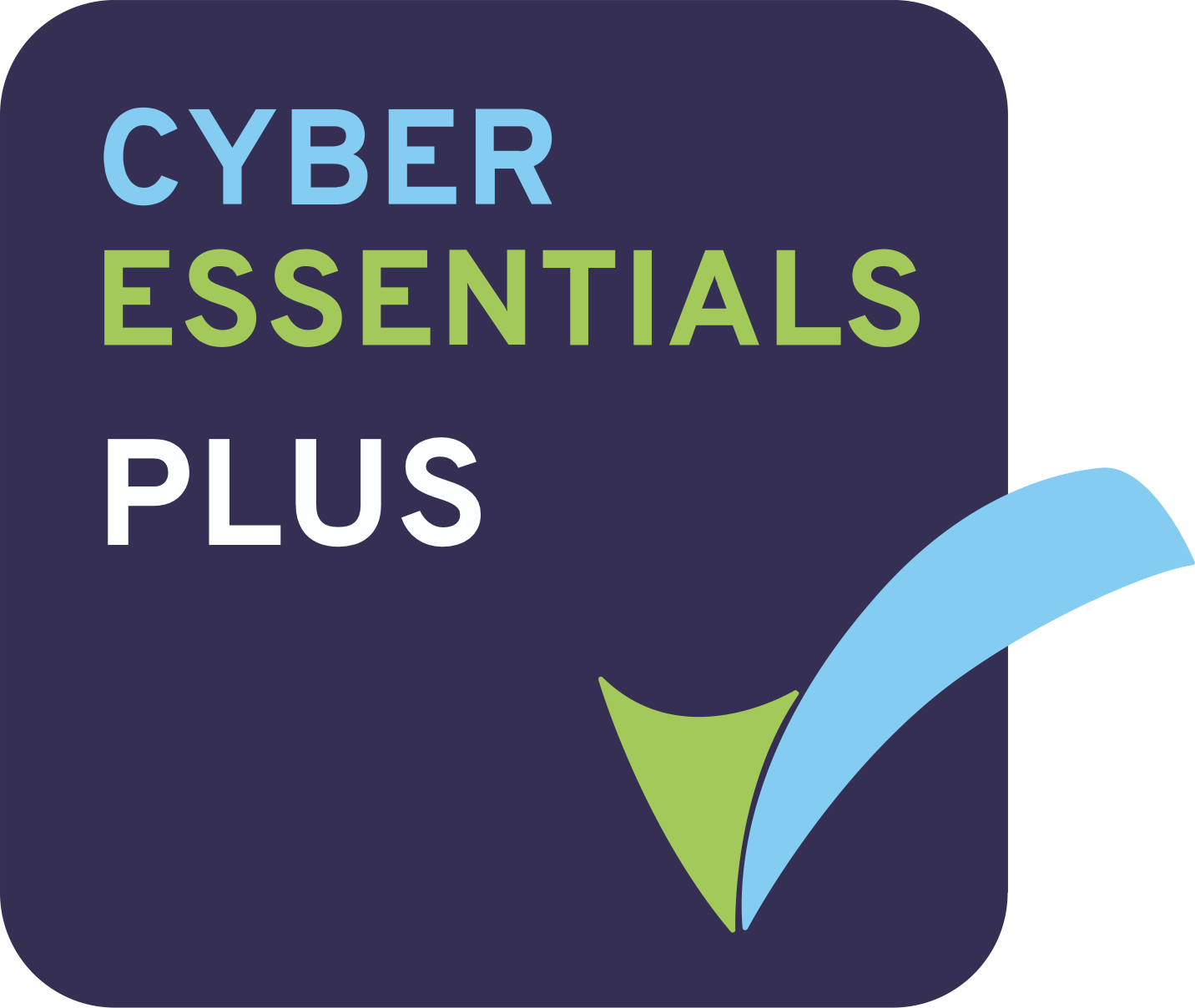 Prospect Community Housing has been awarded the Cyber Essentials Plus accreditation.
Cyber Essentials is a simple but effective government-backed scheme that helps protect organisations against a whole range of the most common cyber-attacks.
The first stage, completed back in May, was a self-assessment process and resulted in Prospect being given the basic award. This was followed up by a full external assessment designed to highlight any vulnerabilities and check that all the basic protections were in place.
Prospect passed this, and was awarded Cyber Essentials Plus accreditation in August.
Brendan Fowler, director at Prospect, said: "Prospect, like most organisations, rely increasingly on our IT systems to deliver services. These critical IT systems can be vulnerable to attack, and organisations have a responsibility to do what they can to protect these systems and the information that is held on them.
"By completing the Cyber Essentials Plus accreditation we have been able to demonstrate that we have good cyber security in place and through implementing the recommendations coming out of the assessment, we have been able to make further improvements."