£700m worth of housing developments 'on hold' due to rent freeze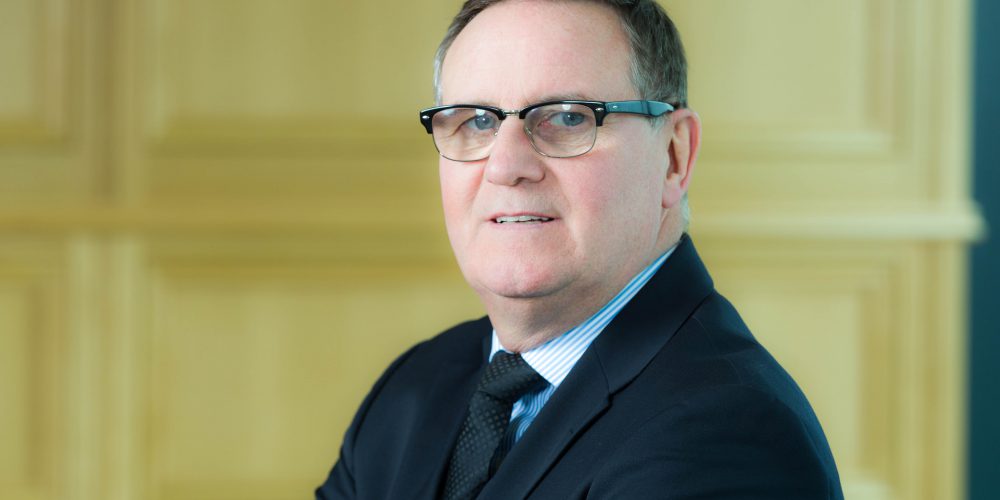 The current rent freeze introduced by the Scottish Government has resulted in £700 million worth of housing developments being paused or lost entirely, new analysis has revealed.
Research from the Scottish Property Federation (SPF) shows that evidence from their members highlighted that since the emergency legislation was introduced, it has resulted in projects being put on hold or lost altogether to Scotland's private rented sector.
The SPF said this could mean 4,000 modern and energy efficient homes may now not appear in the rented sector.
On Thursday, tenants' rights minister Patrick Harvie confirmed that the freeze would be replaced by a cap in the private rented sector, with landlords able to increase rents by 3% from April 1.
In October, Lord Willie Haughey put on hold plans to build 11,000 affordable homes as part of a £1 billion plan, saying Patrick Harvie's decision to impose a rent freeze was a "big part of his decision to halt the project."
Shadow housing secretary Miles Briggs said this proves that the rent freeze has had "deeply damaging consequences" for Scotland's housing market.
The Scottish Conservatives MSP said: "These figures are absolutely staggering. Scotland is in the grip of a housing crisis under the SNP-Green government, but their ill-conceived rent freeze plans have resulted in £700 million worth of housing development being paused or abandoned altogether in just a few short months.
"The analysis from the Scottish Property Federation proves how the SNP-Green government's emergency legislation- supported by Labour- has had deeply damaging consequences for Scotland's housing market."
He added: "Prospective tenants' chances of moving into affordable, good quality rented homes are being let down by ministers who were chasing easy headlines."
A Scottish Government spokesperson said: "Scotland is in the midst of a grave cost of living crisis, and it is vital that we continue to protect tenants from their rent increasing by more than they can afford.
"There are no restrictions on a landlord setting rents at the start of a tenancy, and the legislation could ever only be in place for a total of 18 months, if the circumstances demand it and with Parliamentary approval, so it would be dubious to claim these measures are deterring housing development."