Queen's Speech 'must include reform of Universal Credit', says CAS
In advance of the Queen's Speech later today, Citizens Advice Scotland (CAS) has called for Universal Credit reform to be a UK Government priority in its legislative agenda.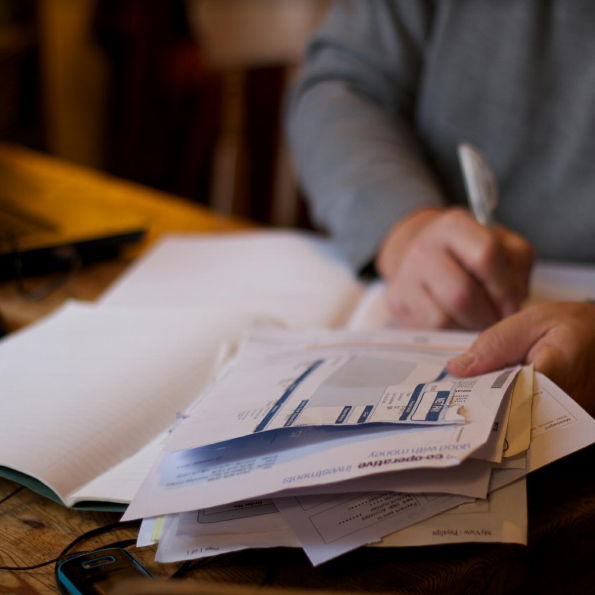 More people than ever are relying on Universal Credit to make end meet and get back on their feet. So, writing to MPs on Monday, CAS drew attention to ongoing problems with Universal Credit and called for the UK Government to launch immediate plans for reform.
These problems include the amount paid out by Universal Credit and its failure to keep up with inflation; difficulties with the application process and the five-week wait for first payment; Universal Credit's digital-by-default design that is an obstacle to vulnerable clients; and the sanctions regime, which leaves people in hardship and destitution.
Nina Ballantyne, CAS spokesperson, said: "Today's Queen's Speech is the first opportunity to see how the UK Government intends to 'build back better' after the pandemic. It is vital that the UK Government include reform to Universal Credit in these plans if the UK's recovery is to be a success.
"Almost half a million people are now claiming Universal Credit in Scotland. Advisers tell us they have encountered longstanding problems with Universal Credit's design, including a five-week wait for the first payment and a digital-by-default design that can be challenging for those without computer skills or reliable connections.
"The UK Government made a number of long-called-for changes to Universal Credit as a result of the pandemic, most importantly an uplift to UC of £20 a week and a pausing of work conditionality and the threat of sanctions. But these were only temporary. Conditionality is creeping back in and the uplift is due to be cut at the exact same time as furlough will end, meaning less support for those who lose their jobs and more people applying for every job to meet their work conditions. This is a recipe for disaster.
"The UK Government still has the opportunity to make these reforms. This would ensure the social security safety net supports all who need it and would strengthen our recovery."