Queens Cross Community Foundation relaunches to fight poverty in north-west Glasgow
Fighting poverty is one of the key aims of new-look charity Queens Cross Community Foundation, set up to serve the communities of north west Glasgow.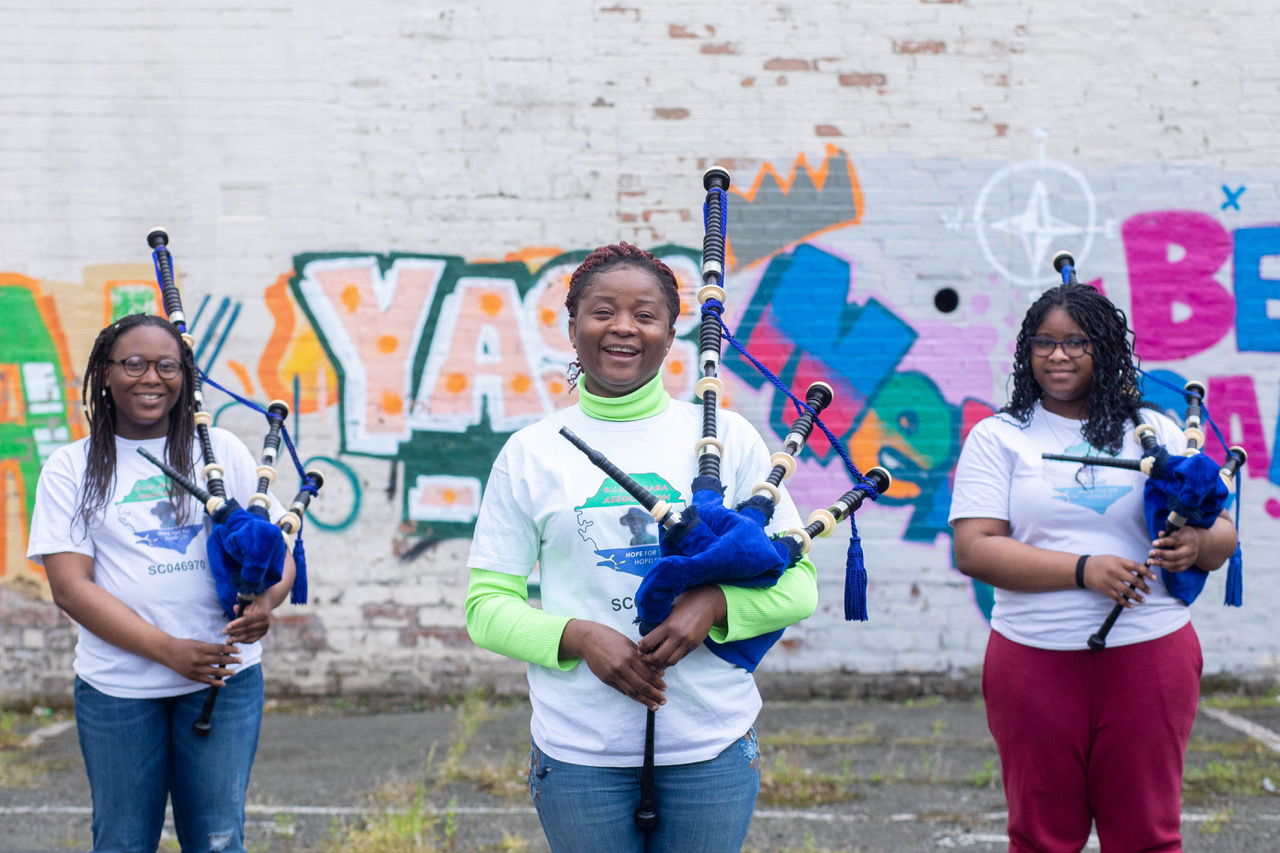 The Queens Cross Community Foundation, formerly the Garscube Community Foundation, aims to have a tighter focus on helping those in greatest need in the area it serves.
The Foundation has been supporting local people and organisations in the Queens Cross area since 2004 and over the past five years has distributed more than £100,000 to local causes.
The Foundation provides grants to support community projects, voluntary organisations and individuals living in north west Glasgow.
Patron of the Foundation is actress and local resident Libby MacArthur. She said: "This is a new chapter for the Foundation. Being part of the wider Queens Cross Group will give us access to resources and expertise that will help us support even more community groups and individuals in the years to come."
The Foundation currently operates two distinct grant giving mechanisms. The Community Chest Fund gives personal grants to individuals age 25 and under, to help them develop skills or take part in experiences they would not otherwise be able to; and the Small Grants Scheme, a flexible grant-giving mechanism that considers applications from groups and individuals in the local community to fund their activities.
Shona Stephen, chief executive of Queens Cross Group, added: "Our grant giving is directly targeted at challenging poverty and changing lives. For example, there is a clear link between educational attainment and participation in extra-curricular activities. Since launching, the Foundation's Community Chest has awarded over 650 grants, and has provided young people with funds to allow them to buy equipment for arts and sport activities, to get online, to travel, and to pay for lessons.
"Helping to give disadvantaged local children access to something new, or learning a new skill, helps build confidence and shows young people what they are capable of.
"Increasing opportunities is a pathway out of poverty and something we will be focusing more on as the charity grows."
Through the Small Grants Scheme pupils from High Park Primary School were supported on a trip to Paris.
Headteacher Wilma O'Donovan said: "Without this funding many of the pupils would not have been able to attend this residential trip, and they would have missed out on an educational trip that will open their minds to endless possibilities."
As well as a rebrand the charity has launched a five year business plan with the aims of improving life opportunities, enhancing wellbeing and challenging poverty in the local area.
Ms Stephen concluded: "The Foundation has the opportunity and the means to help people out of poverty by tackling exclusion, improving skills and confidence, leading to wider life opportunities.
"Relatively small amounts of money can make a difference, particularly if the money is focused spend. It's all about helping people help themselves."