Queens Cross encourages young people to apply for Community Chest fund
Queens Cross Housing Association is encouraging young residents and families in North West Glasgow to apply for its young people's grant scheme during the national lockdown.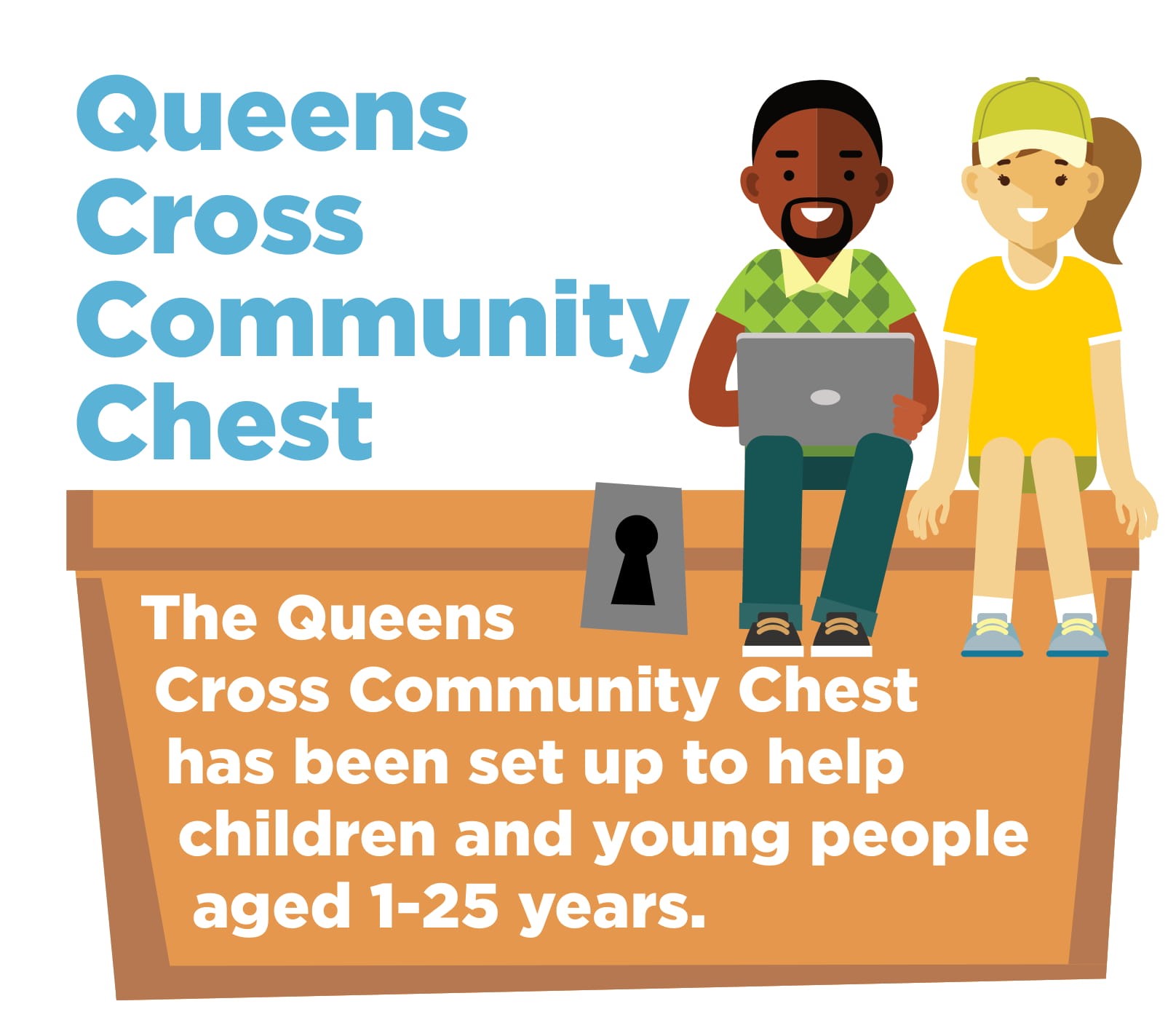 The Community Chest fund, run by the Association's charity the Garscube Community Foundation, was set up in 2016 to help children and young people aged 1-25.
It gives grants of up to £150 to pay for activities, equipment, training, clothing and clubs that might not be affordable otherwise. But social regeneration manager, Jamie Ballantine, said it can still help even during the national lockdown.
He added: "During COVID-19 many of us have turned to the internet and online activities to keep ourselves and our families entertained. But digital exclusion remains a big problem for many children and young people in our communities especially when schools, colleges and universities are closed.
"The Community Chest isn't a huge grant, but it could help some people to get online more easily or help to buy digital equipment, online learning courses or software to make life more accessible.
"It can still be used to buy other items like arts and crafts supplies or a musical instrument that lots of people would like the chance to learn or spend more time on."
Because of lockdown restrictions, the Community Chest awards will be given in the form of online vouchers or purchases rather than cash.
The Association is also running a number of online mindfulness classes, singalongs and video social gathering for older people to help combat social isolation. Around 60% of the association's 4,500 tenant households are made up of single adults.
To make a Community Chest application, you can download and complete a form on the Association's website or call them on 0808 143 2002.
Read all of our articles relating to COVID-19 here.