Queens Cross receives £15,000 funding grant to help more young people during COVID-19
Queens Cross Housing Association has received a further £15,000 of funding from the Scottish Government's Wellbeing Fund to help more young people during the coronavirus pandemic.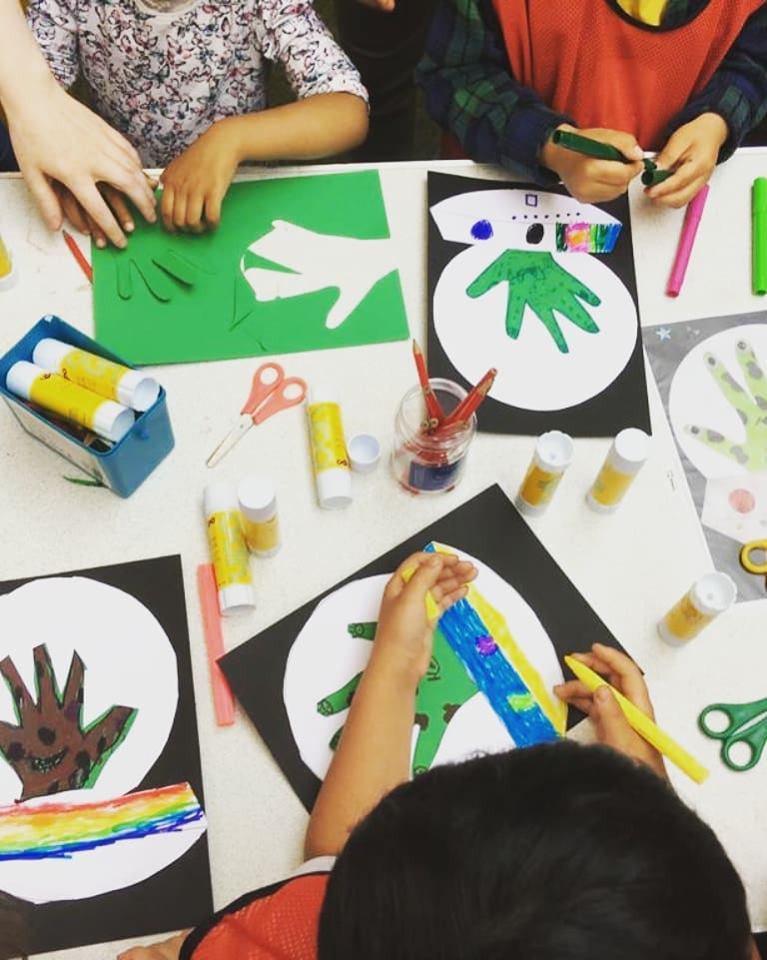 The Association had already secured over £20,000 in community chest grant funding and so far has helped 130 young people living in Queens Cross pay for essentials to help them thrive during lockdown.
The fresh funding will continue to improve the lives of more young local residents.
The Community Chest fund run in partnership with the Garscube Community Foundation, was set up in 2018 to help children and young people aged 0-25.
The Scottish Government grant will provide much-needed support after the association received hundreds of applications during the lockdown period.
Jamie Ballantine, social regeneration manager at Queens Cross, said: "There's been a huge increase in the number of Community Chest grant applications made to us over the last couple of months and certainly more than anything we've seen before. It shows you impact the lockdown has had on our younger residents and we were in danger of running out of funds. So we're very grateful for this additional award as it means we can continue to help young people in our communities through this crisis.
"Applications for digital equipment such as laptops have gone up as well as requests for items like arts and crafts materials to keep children busy at home. Some families have used the grant for online tuition or learning or to buy a musical instrument."
The grant can pay for a wide range of things that promote wellbeing; from help with educational needs, to sports and play equipment to keep young people fit and active.
Read all of our articles relating to COVID-19 here.