Rani Dhir: An Appreciation by Ann Leslie
Following the sad news that Rani Dhir, one of Lar Housing Trust's trustees, sadly passed away, an appreciation of her has been shared from chief executive Ann Leslie and chair Philip Rodney.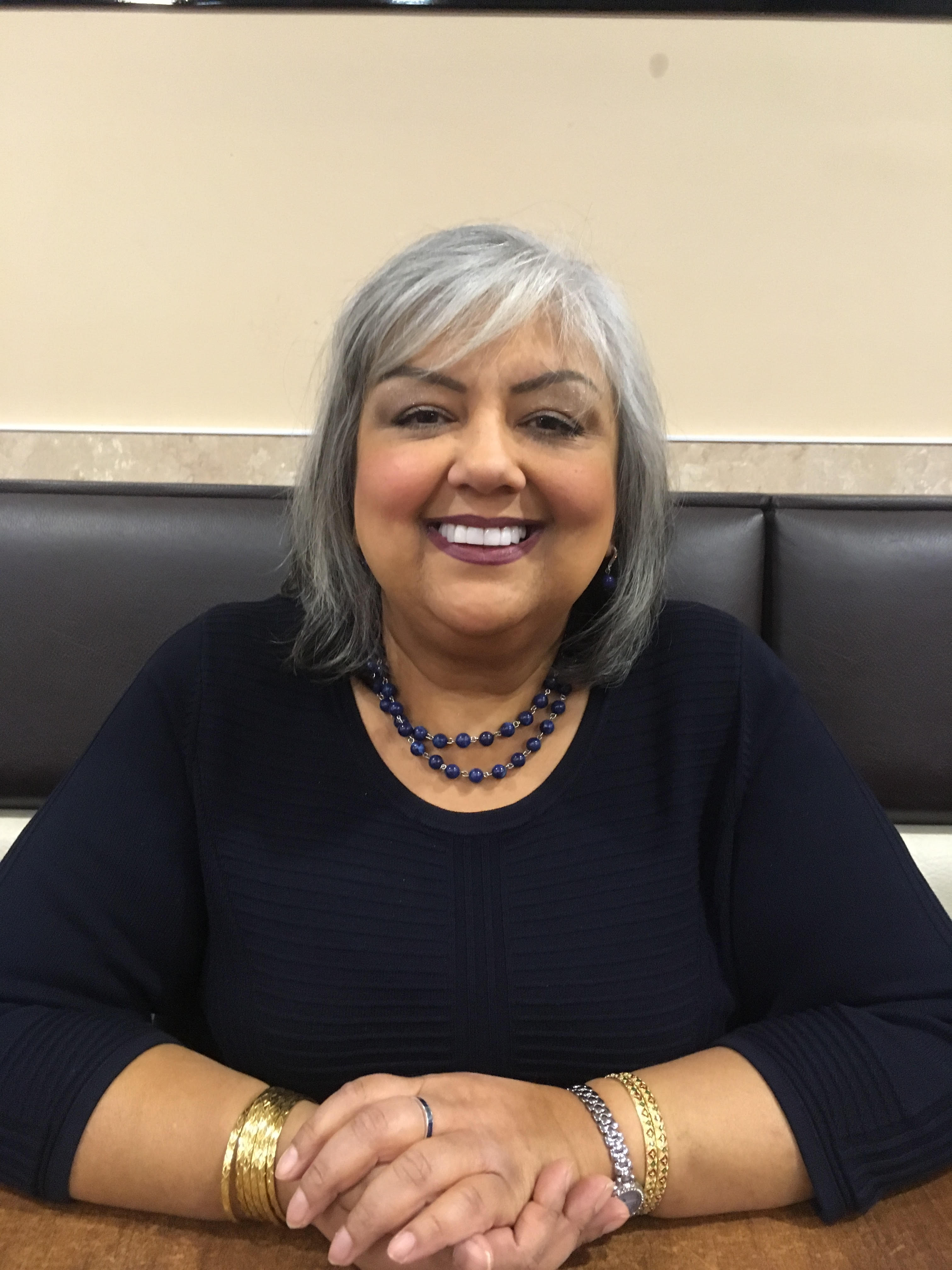 I remember reading through Rani's CV when she first joined the Lar board and I was stunned by the sheer number of her notable achievements together with the scale and breadth of the organisations to which she had contributed, both in an executive and non-executive capacity.
Her professional standing was immensely impressive and it was clear from our very first meeting that she would be a tower of strength on the board. But her desperately sad passing after several spells of ill health, which limited her physical capacity but never her enthusiasm, has made me reflect more on her good humour, her great company, her warmth and her wit than on her CV.
Rani was very much part of the family at Lar and her sound advice – always tinged with humour - made a telling impact on the staff team and meant that she was often called upon to assist. As a young organisation, newly to the housing sector, it didn't matter who we met – Rani would know them and always had a good story to tell. She talked very fondly of her former colleagues at Glasgow City Council, at various housing associations and at other organisations related to the sector. We are sure that many of you reading this will join us in remembering Rani's irrepressible smile and her ability to see the positives in everything.
Rani had an intrinsic compassion and an understanding of the issues that people faced in their daily lives, particularly around housing. However, she also contributed across society in diverse roles in health, on issues facing black and minority ethnic communities, in financial services and in local and central government.
Her contribution to public life in Scotland brought many awards and accolades including an MBE and she was a member of the Calman Commission on Scottish Devolution, such was her standing in civic society.
For all her many achievements, however, she will be remembered most by all at Lar for her friendship, wise counsel and unstinting support. She will be very sadly missed.
Philip Rodney, chair at Lar, added: "Often when I told people about the composition of Lar's board, they would say to me that no one knew more about housing than Rani Dhir. But to remember her just for her remarkable technical expertise would be missing the point. The term 'force of nature' is overused. However, Rani was the real deal - at once bold, brave, compassionate, funny and generous. She was an ideal colleague - never reticent about providing unambiguous challenge, but always doing so in a supportive way with your best interests at heart. Her presence will be dearly missed."