Regulator continues statutory intervention at Wishaw & District Housing Association
The Scottish Housing Regulator is to extend the appointment of a manager and six governing body appointees at Wishaw & District Housing Association (WDHA) for a further six months as the landlord undergoes its proposed transfer with Trust Housing Association.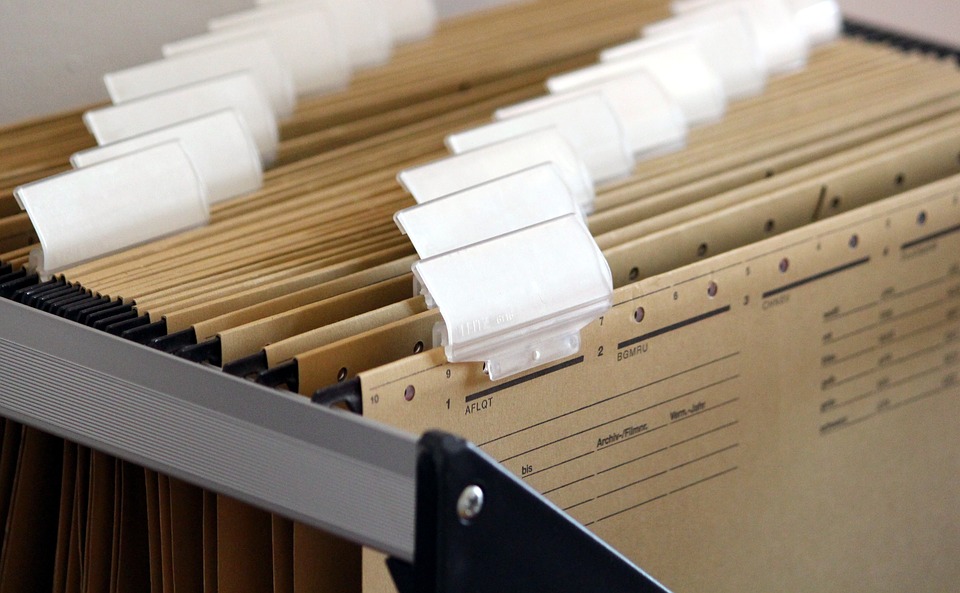 Published two weeks before a tenant ballot on the proposed transfer, a revised engagement plan has stated that the statutory appointments will continue to ensure that Wishaw & District has "the necessary governance, leadership capacity and expertise to deliver its strategic plan".
During 2016, the Regulator identified a number of "serious failures" in Wishaw & District's compliance with the Regulatory Standards and appointed a manager and five members to the governing body in February 2017. Four additional members were appointed to the governing body in December 2018.
The Regulator said Wishaw & District has "worked openly and constructively" with the statutory appointees and made progress in addressing some of the issues identified.
But it added: "However, it has been unable to strengthen and sustain its governance and leadership capacity sufficiently and continues to rely heavily on the support of the appointees to maintain effective governance."
Wishaw & District carried out a strategic review last year and decided the interests of its tenants and service users were best served by joining with another Registered Social Landlord. The appointment of a manager and seven members to the governing body was continued until August 2019.
In December 2018, Wishaw identified Trust Housing Association as its preferred partner. Since then, the Regulator said it has made "significant progress" in implementing its transfer plans and has reviewed the business case underpinning the proposal.
Wishaw has formally consulted its tenants on the proposal and will ballot its tenants this month.
The Regulator concluded: "We will continue the appointment of a manager and six governing body appointees for a further six months to ensure that Wishaw & District has the necessary governance, leadership capacity and expertise to deliver its strategic plan. The statutory manager and governing body appointees will report directly to us on progress in addressing their remits."