Regulator ends statutory intervention at Fairfield Housing Association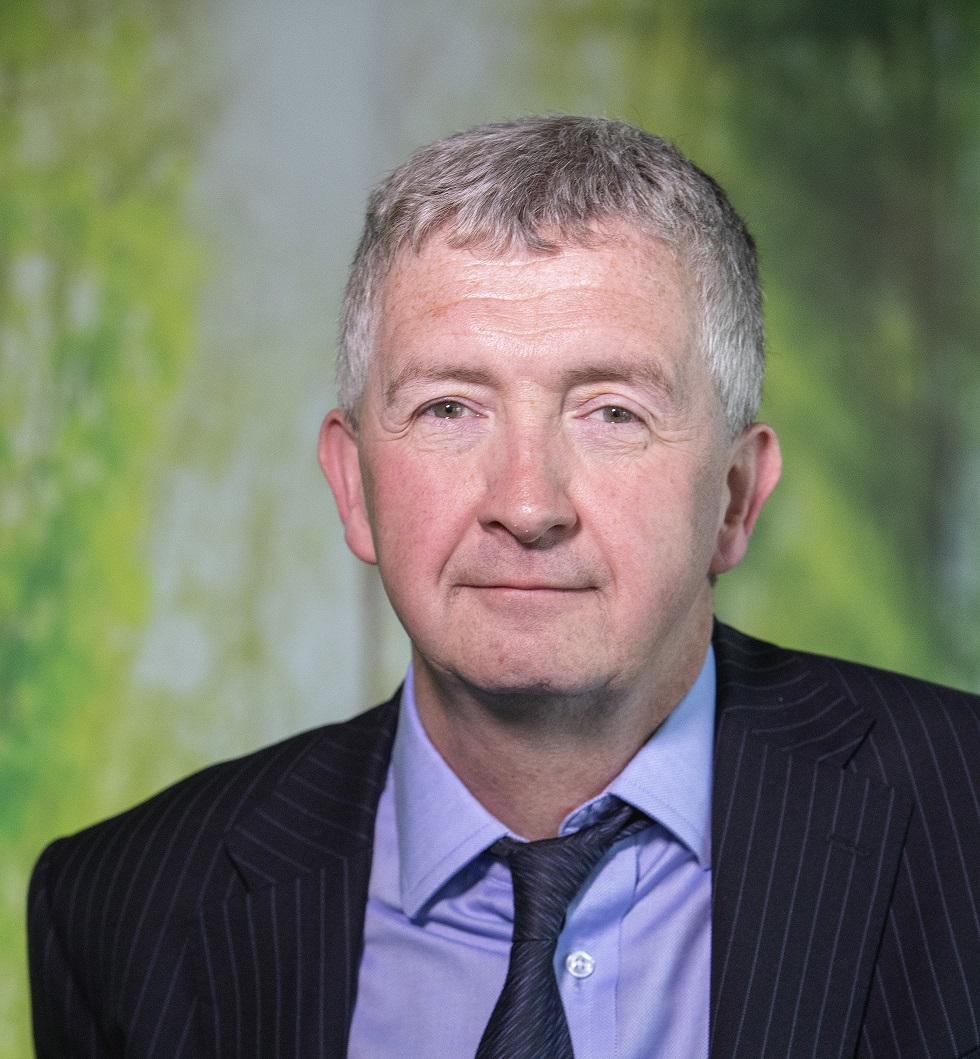 The Scottish Housing Regulator (SHR) has today ended its statutory intervention at Fairfield Housing Association following the transfer of tenants' homes and other assets to Kingdom Housing Association.
The transfer took place on 1 December 2021. This followed an independent ballot which saw 95% of Fairfield's tenants who voted in the ballot voting 'yes' to the transfer.
The Regulator first intervened in Fairfield in December 2018 after it identified serious failures across all Regulatory Standards of Governance and Financial Management at the Association. These serious failures posed an immediate risk to the interests of tenants and to the reputation of Registered Social Landlords.
Ian Brennan, director of regulation, said: "We've ended our statutory appointment of four people to the governing body at Fairfield as the transfer of tenants' homes to Kingdom is now complete.
"Following an options appraisal, Fairfield decided that the best way of addressing the serious failures that led to our intervention and to protect the interests of Fairfield's tenants was to transfer its homes to Kingdom.
"Fairfield's tenants subsequently voted overwhelmingly in favour of the transfer demonstrating the strength of tenants views on the transfer proposals.
"We will continue to engage with Kingdom about the integration of Fairfield into Kingdom and as it continues to deliver on the commitments it made to Fairfield's former tenants."
Bob McDougall, chair of Fairfield and a statutory appointee, added: "When Fairfield determined a better future lay in joining another organisation, it had the benefit of having experienced a shared services agreement with Kingdom. Our experience confirmed the best future opportunities for tenants and staff alike lay in formally joining Kingdom. We were delighted when Fairfield tenants gave overwhelming support for the transfer to Kingdom and we strongly believe that the interests of tenants will be best served by the improvements that the transfer will bring."