Regulator extends financial return submissions date
The Scottish Housing Regulator has written to all registered social landlords with more information on the extension of the financial return submission dates in light of the coronavirus pandemic.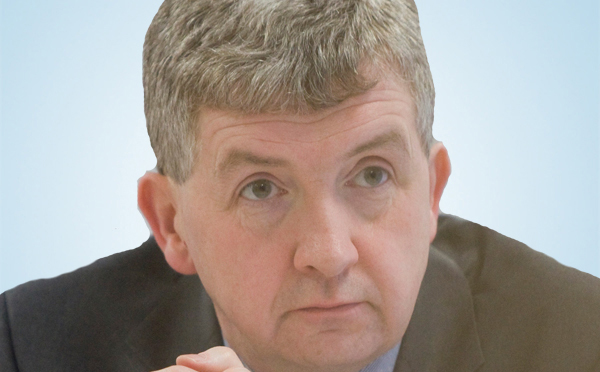 In its letter, the Regulator said it recognises the many challenges RSLs face and that some of these challenges relate to the deadline for submitting their audited annual accounts and other financial returns.
The Regulator confirms to landlords that the annual regulatory returns will have extended deadlines.
The letter states: "Given the unprecedented challenges that RSLs face, we are extending the submission date for the FYFP to 30 September 2020. This should give RSLs additional time, where they need it, to measure and reflect the impact of the pandemic as best they can into their projections.
"We do however acknowledge that forecasts may not be as robust or accurate as they previously were, but it remains the case that RSLs are best placed to understand the impact of the pandemic on their forecasts. If you do experience difficulties then we'll work with and support you with completion of the returns.
"The Coronavirus (Scotland) (No.2) Bill has extended the timescale for RSLs to submit audited annual financial statements to us from within six months of the end of the period to which they relate to within nine months of the end of the period to which they relate. In line with this, we are extending the deadline for the Annual Financial Statements submission to 31 December 2020."
Ian Brennan, the Regulator's director of regulation, said: "We want to continue to support social landlords through the coronavirus crisis. The feedback from RSLs and the Social Housing Financial Resilience Group is that extending the submission dates should both ease the burden over the coming months and allow forecasts to be based on the best and most up to date information available."
Read all of our articles relating to COVID-19 here.